Dr Pepper parts with bottler after 120 years
Dr Pepper parts with bottler after 120 years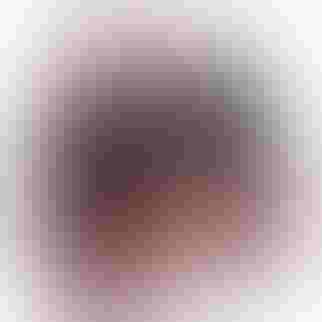 Old-fashioned Dr Pepper bottles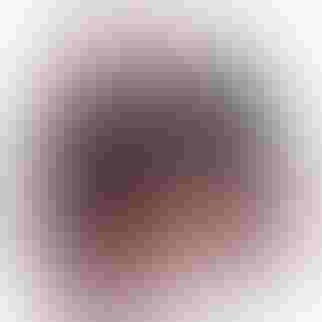 Old-fashioned Dr Pepper bottles
Dr Pepper Snapple Group Inc. and its oldest but smallest bottler announced Wednesday that they were ending their 120-year relationship to settle a trademark feud over a retro-version of the soda that had become the Texas bottler's specialty.
The company and the bottler, Dr Pepper Bottling Co. of Dublin, announced the settlement of the litigation that centered on the beverage that had come to be known as "Dublin Dr Pepper."
The bottler used the classic formula of Dr Pepper sweetened with the traditional cane sugar instead of high fructose corn syrup, which has become common in soft drinks in recent years. The soda was sold in 8-oz. bottles.
According to a joint statement, Dr Pepper Snapple Group has bought all of the bottler's sales and distribution operations and related assets, as well as the rights to distribute Dr Pepper and other Dr Pepper Snapple brands in the six Central Texas counties served by the Dublin bottler.
Plano-based Dr Pepper Snapple Group said it would continue to distribute the cane sugar-sweetened Dr Pepper to the six-county distribution area served by the Dublin bottler and in select other Texas markets, including Dallas-Fort Worth, Houston and Waco.
Meanwhile, the bottling company will operate as the Dublin Bottling Works Inc. and produce its other brands, including Nu Grape, XXX Root Beer and Big Red. It also will continue the museum and Old Doc's Soda Shop that had become a tourist draw in Dublin, a town of about 3,700 residents roughly 74 miles southwest of Fort Worth.
The cane sugar-sweetened beverage and Dr Pepper-licensed merchandise will continue to be sold at the Dublin museum and soda shop, according to the statement.
"We want to thank our many customers for their support of our family-owned business during the past 120 years, and we want them to know that Dr Pepper is still a big part of Dublin," says Jeff Kloster, vice president of the Dublin bottler.
Dr Pepper Snapple Group is committed to a smooth transition for the Dublin bottler's customers, said Rodger L. Collins, president of packaged beverages for the parent company.
"Our main focus has always been on protecting the strength and integrity of the Dr Pepper trademark. We're pleased to reach an agreement that accomplishes that while also preserving the history and the special relationship Dr Pepper has with the Dublin community," he says.
Source: BusinessWeek
.
Sign up for the Packaging Digest News & Insights newsletter.
You May Also Like
---