Foil pack keeps e-cigs fresh for consumers
Foil pack keeps e-cigs fresh for consumers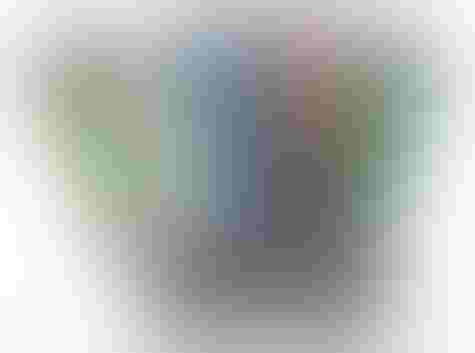 Clearette e-cig
Beyond the fact that these packages dramatically reduce cartomizer evaporation, the new design continues the company's aim of separating the Clearette brand from other manufacturers on the market, specifically its chief competitor's, blu and Njoy, in terms of packaging. The new vibrantly colored high-contrast packaging allows lateral name branding at larger font sizes to punch out the Clearette brand to the consumer. 

Extremely positive test market retailer and consumer response has been now supported by marked revenue increases in each specific market roll out of the new package design. Clearette's marketing and design departments test marketed a multitude of options before settling on this bold new look. The company considers Clearette packaging to be aligned with some of the world's finest branded products, achieving the purpose of instant consumer recognition and having the product punch out from other products.
Marcus Becker, lead web design expert at Clearette, says, "It's all about visibility. We know our products are the best on the market in terms of taste, operation and battery life. We know that once a person tries a Clearette they come back and buy them again. We enhanced the packaging to make it easier for the consumer to recognize the market trend setter and innovator and the taste leader that we are."

The packaging's bold look enhances the Clearette market advantage of choice as well. Becker states, "We have six levels of strength, we have the Hookah flavors and the rechargeables. We consume more point-of-sale square footage than any other brand, and now we have packaging that really pops. Every day people walk into a store and buy their first e-cig, now it's even more likely that it will be a Clearette, and therefore a great experience."

Clearette will continue to expand and promote these new package lines nationally over the next quarter, and fully expect initial and repeat sales to accelerate at record levels as Clearette's consumer brand awareness and consumer loyalty continue to grow.

Source: Clearette Electronic Cigarette Co.

.
Sign up for the Packaging Digest News & Insights newsletter.
You May Also Like
---