Free package design templates from Italy – nice!
Free package design templates from Italy – nice!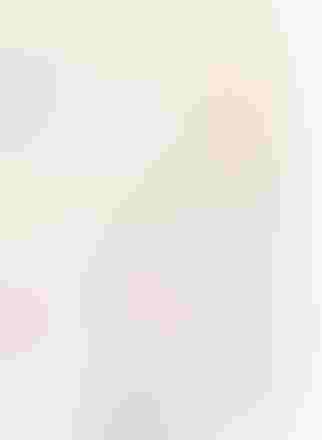 I stumbled into these really cool packaging templates from Italian designers. Many of them are very unusual shapes – they'd be great for personal projects or as inspiration for pro designers looking to get away from the standard rectangular box.
The site offers these templates as EPS files that you can download for free. (yep, there's that magic word … "free!") The company also offers vector packs that include EPSs of many more package designs (as well as other interesting things). You have to pay for those, and the prices are in Euros. But they look like they might be worth a look.
As for downloading them, after you've clicked on the individual design(s) you want, just remember to scroll down to find the download button. It's down a ways – an orange button on the left that's so big you might just miss it.
Also, stop by Dezignus.com to thank them for finding this nice little resource. They've got loads of really cool stuff for designers — definitely worth checking out.
.
Sign up for the Packaging Digest News & Insights newsletter.
You May Also Like
---