Frozen energy drink pouch offers a cool boost
Frozen energy drink pouch offers a cool boost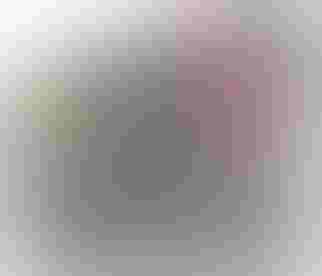 Slap frozen energy drinks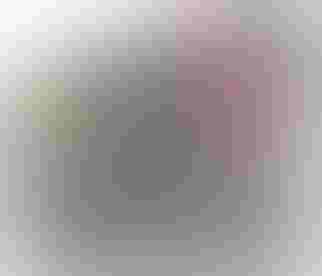 Slap frozen energy drinks
Brain-Twist, Inc. has today announced the nationwide launch of SLAP FROZEN Energy, an innovative and groundbreaking addition to the SLAP Energy® family.
As the first-ever frozen energy beverage, SLAP FROZEN Energy will fill a void in the already thriving energy drink market by providing consumers delicious taste, a refreshing cool-down, and an invigorating "SLAP" of energy. Each pouch of the frozen slush drink contains 25% more energy than the leading brands and is infused with taurine, caffeine, and Vitamins B3, B6, and B12.
"SLAP FROZEN Energy takes the energy drink category to the next level," says Larry Trachtenbroit, Founder and Chief Energy Officer of SLAP. "We are introducing something that's bigger than just a flavor change or a new package; SLAP FROZEN Energy offers a really cool--no pun intended - consumer experience that is supported by both great taste and innovative packaging."
Packaged in a smartly designed pouch with a re-sealable cap, SLAP FROZEN Energy comes in three flavors: Crisp Apple, Strawberry-Frost and Lemonade. The 10 oz. pouches will be sold in either the energy or freezer sections at major nationwide retailers including Wal-Mart and Casey's General Stores® for a competitive suggested retail price of $2.50.
The national launch of SLAP FROZEN Energy will be supported by a 360 degree social media and public relations campaign, which will encourage trial and interaction while reinforcing the brand's chill factor. Various initiatives will include a "Freeze Yourself" digital app and a "Frozen Ticket" partnership with select retailers, as well as the ultimate chill factor in the form of an on-pack promotion with Snow Village Canada, the novelty village made of ice in Montreal. Consumers are encouraged to snap a picture of themselves with any SLAP Energy Drink product and text or email it to [email protected] for a chance to win an all-inclusive stay at this chilling attraction, complete with heated igloos, an ice restaurant and bar, snowshoeing, dog sledding, you name it!
Source: Brain-Twist Inc.
.
Sign up for the Packaging Digest News & Insights newsletter.
You May Also Like
---