Fruit snack packaging launched into space
Fruit snack packaging launched into space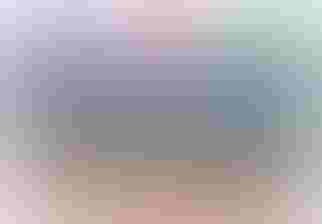 Dole Squish'ems fruit snacks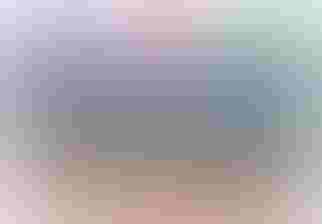 Dole Squish
Dole Packaged Foods Co. announced today that the Canadian Space Agency has chosen to send Dole Squish'ems Squeezable Fruit Snack to the International Space Station (ISS) in early 2013.
Dole Squish'ems were chosen by the crewmembers themselves from an approved list of snacks released by the Canadian Space Agency. All food and snacks needed to be vetted by the Canadian Space Agency to meet minimum requirements for quality of nutrition, portability and ease to consume in space.
Dole Squish'ems will reach the International Space Station via US and Russian cargo launches in early 2013, and will be enjoyed by all the crewmembers aboard throughout the mission; including Canada's own astronaut Chris Hadfield.
"We are extremely honored and excited that Dole Squish'ems will be heading to space next year", stated Jerry Mancini, Vice President & General Manager of Dole Packaged Foods Canada. He added, "the product is healthy, nutritious and convenient and I'm sure the astronauts in space will enjoy them as much as we all do here on earth".
Dole Squish'ems is a convenient, squeezable fruit snack in a stand-up pouch with a re-sealable cap. Dole Squish'ems is all-natural, and is made with real fruit and no artificial flavours. It makes a great lunchbox snack and is available in three varieties that kids (and astronauts!) will love: Apple, Mixed Berry and Strawberry.
Source: Dole
.
Sign up for the Packaging Digest News & Insights newsletter.
You May Also Like
---