Gadget gets every last drop out of packaging
Gadget gets every last drop out of packaging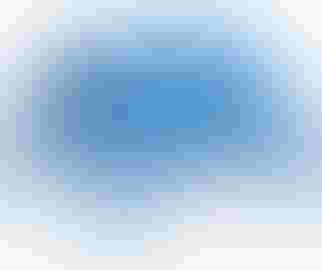 Mybotto package-holding device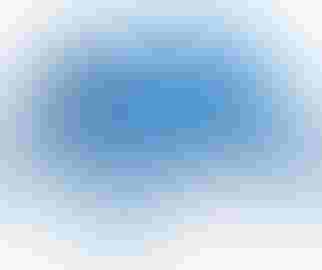 Mybotto package-holding device
Fun and stylish inverted bottle holder mybotto announced its availability in four San Francisco Walgreens' locations. To celebrate the company's momentum, mybotto will host a mini event inside the Russian Hill location on Saturday, March 30 from 10am to 2pm, and will feature product demos, giveaways and fun activities for families.
"We're very excited to offer in-store demos and look forward to showing off mybotto's neon colors - perfect for spring!" said Linda Lim , CEO of mybotto. "Most importantly, however, we look forward to educating college students, parents and beauty enthusiasts on how they can get the most out of their beauty products and personal care items."
Thom Hayward , Creative Director of mybotto, recently appeared on local broadcast station KPIX, to discuss how today's packaging makes it nearly impossible to get every last bit of product out. "That's why we're encouraging everyone to come out! We'll show you how mybotto can help save you time, money and frustrations," said Hayward.
Starting today, Noe Valley, Marina, Castro and Russian Hill residents can visit their local Walgreens to purchase mybotto's botto clasico product line which features various trend and neon colors. Each botto clasico holds up to 40 ounces of product and offers a recyclable plastic finish.
All mybotto product lines can be purchased online. Additionally, the mybotto museum product line is available at the San Francisco Museum of Modern Art's gift shop.
For those interested in attending, the event will be held at the Russian Hill Walgreens located at 1175 Columbus Avenue, San Francisco, CA.
Source: Mybotto
Sign up for the Packaging Digest News & Insights newsletter.
You May Also Like
---