Global One-Pak provides venting trigger for outdoor cleaner
Global One-Pak provides venting trigger for outdoor cleaner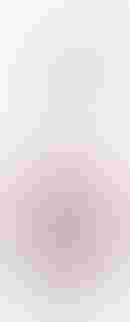 30 SECONDS cleaner with venting trigger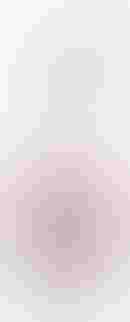 30 SECONDS cleaner with venting trigger
Packaging component provider, Global One-Pak, has developed one of the most advanced venting trigger systems on the market for US-based global outdoor cleaner brand, 30 SECONDS.
With a focus on reliability and performance, the new GOPvent trigger system ensures that any product filled with active chemicals, or which experiences changes in pressure, temperature or altitude will not leak or appear bloated or paneled once it reaches the shelf.
The innovative passive venting device features a leak-proof seal and a tri-layer liner, which provide constant airflow no matter what the conditions.
GOPvent has been applied to all 30 SECONDS Outdoor Cleaner, Ready-To-Use quart packs, which are ideal for the domestic and commercial cleaning of decking, fencing, awnings and brick and stone patio areas.
Clive Broadbent, Director, Global One-Pak says: "GOPvent is currently the most advanced venting trigger on the market and we're delighted to see its successful application on the 30 SECONDS products."
30 SECONDS' James Collier says: "GOP's venting system has given 30 SECONDS improved performance and due to GOPvent's reliability we can be confident that all our products will have maximum shelf impact once they reach our customers' stores."
GOPvent is an ideal solution to keep products such as oxy-liquids, pharma products and complex formulations such as 4-in-1 looking their very best until after consumer purchase.
Clive concludes: "Brand owners can invest 20 percent% of their overall budget on marketing a new product, only to be disappointed when, finally on shelf, it looks distorted. GOPvent is designed to prevent this. At Global-One Pak we're continually researching and developing to address industry issues and we pride ourselves in finding the solutions."
Source: Global One-Pak
.
Sign up for the Packaging Digest News & Insights newsletter.
You May Also Like
---