Happy Meals deliver 3-D fun with innovative packaging
Happy Meals deliver 3-D fun with innovative packaging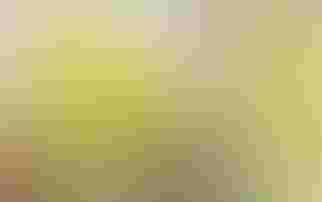 Happy Meal with 3D glasses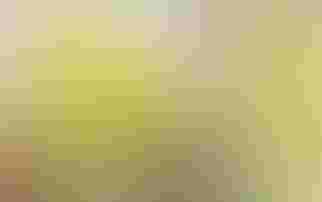 Happy Meal with 3D glasses
McDonald's brought 3-D innovation to its traditional Happy Meal boxes, when it debuted Shrek Happy Meal box with integrated 3-D glasses. The packaging design project was completed within a tight timeframe, with approximately 12 million cartons designed and produced in just 8 weeks. 
The idea of packing 3-D glasses into its traditional Happy Meal boxes was germinated in support of movie series Shrek. The packaging design had to incorporate 3-D glasses into a Happy Meal box without hindering handling in McDonald's restaurants.
Packaging designers specified the use of Clarifoil's acetates. Marion Bauer, marketing, Clarifoil comments: "At Clarifoil we listen closely to our customers and develop products that give greater options. No challenge is too big. We thrive on finding the right solution for specifiers."
 Requirements for the glasses were very complex: they were to be used by children so they had to be simple to handle, while being made of material that can have direct contact with food as well as offering transmittance values suitable for computer screens and printed cartons. The health and safety regulations which had to be adhered to were immense as the glasses had to gain approval as a toy.
The resulting packaging includes 3-D lenses, which can be recycled as they consist of a thin acetate film, combined with recycled paper. Additionally, Clarifoil acetate is made from sustainable, GM free wood pulp from Sustainable Forestry Initiative (SFI) managed forests, so that it has low impact on the environment throughout its life cycle. It is fully home compostable and adheres to the compostability criteria EN 13432 and ASTM D6400 as well as the OK Compost Home and US Composting Council standards.
.
Sign up for the Packaging Digest News & Insights newsletter.
You May Also Like
---