How to implement a risk management program
How to implement a risk management program

In an earlier column, we discussed a framework for risk identification. With the understanding that risk lies at the intersection of vulnerability (specific points of weakness in the supply chain) and exposure (financial or production impact of supply chain failure), let's turn to establishing a disciplined Risk Management Program. 

In the construct of Risk Management, the terms Mitigation, Contingency Planning and Remediation are often used interchangeably but each are quite distinct. 

Mitigation refers specifically to proactive efforts to reduce the likelihood/impact of a supply disruption. It is proactive, yet tactical in nature and usually consists of traditional supply management techniques, such as increased safety stock. 

Contingency Planning is an action plan to address supply disruptions if/when they occur to minimize time to operational recovery. A well-defined plan should address specific identified risks, while being broad enough to provide coverage for any disruption. Supply options often include alternative sources, abbreviated qualification protocols and temporary reformulation or repackaging of finished product.

Remediation, as defined in the dictionary, is "The act or process of correcting a fault or deficiency." Often considered analogous to mitigation, the distinction should be made clear: Mitigation attempts to reduce the potential effects of risk, while remediation aims to either remove the underlying source of risk or to shift the burden to another entity. Where mitigation efforts may be implemented quickly, remediation may take months to implement, require discrete budgets and be subject to approval from senior management committees.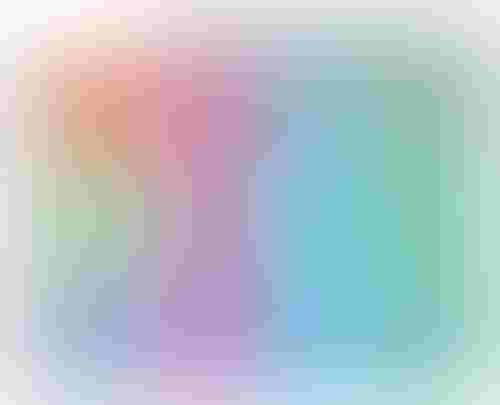 2013 Apr Purchasing Power chart

Let's review some common risks and how each term applies (the graphic above shows examples as well as potential risk management approaches): 

1. Cost risks: Threaten cost stability; impact ability to produce finished goods profitably; commonly associated with commodity items that contribute significantly to cost-of-goods.

2. Supply risks: Potential to disrupt the flow of goods, either at the source or throughout the supply chain; may be financial in nature (supplier insolvency), but affect assurance of supply; threaten a firm's ability to produce, regardless of profitability.

3. Reputation risks: May not threaten cost or supply, but can negatively affect market share or brand perception; are amplified by social media; include irresponsible supplier behavior, non-compliance, counterfeit goods or changing public perception (such as the use of high-fructose corn syrup in processed foods).

Now that we've identified supply chain risks and implemented a robust Risk Management Program, our next challenge is to mobilize corporate resources toward reducing total supply chain risk. 

Brian Halpin is category management tower lead at Procurian (www.procurian.com), the leading specialist in comprehensive procurement solutions. The company's built-out Specialized Procurement Infrastructure integrates with businesses to optimize spending and deliver real savings that equal a margin point or more.

.
Sign up for the Packaging Digest News & Insights newsletter.
You May Also Like
---