Kit puts 72 hours worth of food, supplies in one package
Kit puts 72 hours worth of food, supplies in one package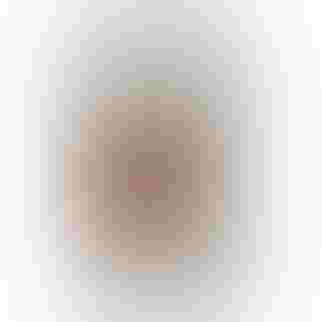 Full Moon 72-hour survival kit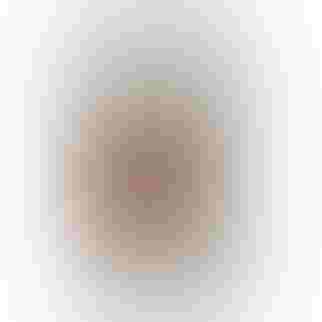 Full Moon 72-hour survival kit
Full Moon Survival is one of the largest online suppliers of Emergency Survival kits, Emergency Supplies and Food, in addition to emergency food storage/water storage/water filtration, supplies, when dealing with natural disasters.
They are now proud to announce the launch of their all new 72 hour food supply kit. This is a kit essential for emergency management. The kit comes with a total of 17,750 calories, and provides 9 balanced meals, beverages, and staples.
Features:
Honey Almond Granola: 2 individual pouches totaling 3,100 calories.
Harvest 6 Grain Cereal: 1 individual pouch totaling 880 calories.
Wild Mushroom Risotto: 2 individual pouches totaling 1,860 calories.
Rotini á la Marinara: 1 individual pouch totaling 700 calories.
Southwestern White Bean Chili: 2 pouches totaling 1,800 calories.
Wisconsin Cheddar and Pasta: 1 pouch totaling 930 calories.
Refreshing Grape: 3 pouches totaling 2,700 calories.
Refreshing Orange: 3 pouches totaling 2,700 calories.
Rice: 1 individual pouch totaling 2,000 calories.
Individually packaged in family-sized pouches.
3-ply Mylar pouches have the sealing power to keep freshness in and the pests out.
Oxygen extraction procedure that further protects nutrition and taste.
Easy, re-sealable lids that allow opening and closing without unnecessarily exposing the other pouches to air.
Convenient handles and sensible weight for easy transportation.
Innovative interlocking design makes stacking easy and stable.

Source: Full Moon Survival
.
Sign up for the Packaging Digest News & Insights newsletter.
You May Also Like
---