Limited-edition Downy bottle packs comfort for kids
Limited-edition Downy bottle packs comfort for kids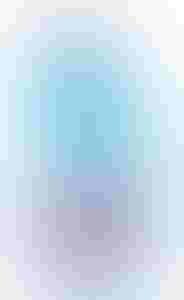 pdx1004PC_downy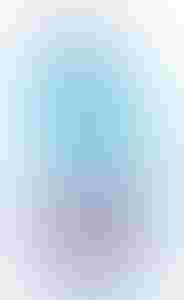 pdx1004PC_downy
In celebration of Downy's 50th anniversary, Procter & Gamble (P&G) is offering the softener in limited-edition packaging and has pledged to donate five cents from every purchase to provide quilts to hospitalized children.
The HDPE bottles, supplied by Graham Packaging Inc. (www.grahampackaging.com), will be used for its original scent, April Fresh, which P&G brand manager Marty Vanderstelt says is still the brand's best selling scent, and will feature specially designed in-mold labels.
P&G had considered several decorating options, including simply adding a sticker to Downy bottles, before choosing to redesign the bottle label.
"But we wanted to design something that would bring the program to life on shelf and be easily recognizable as a special package," Lauren Hurwitz, senior design manager at P&G, recalls.
Working with its design agency, Landor Associates (www.landor.com), P&G created a label that visually represented a quilt with enough whimsy to evoke an emotional connection to childhood. Multi-Color Corp. (www.multicolorcorp.com) then used P&G and Landor Associates' design to produce the in-mold labels.
Sign up for the Packaging Digest News & Insights newsletter.
You May Also Like
---