Mariani Dried Fruit seals sales with micro-hook closure
Mariani Dried Fruit seals sales with micro-hook closure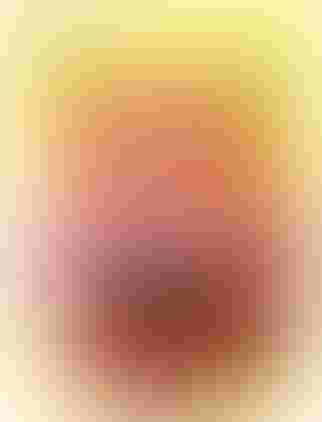 Mariani Dried Fruit seals sales with micro-hook closure
The Mariani Packing Co. has added TouchLock—a Velcro-like micro-hook closure system that allows consumers to simply touch to lock and reclose their dried fruit bag—on all of its stand-up gusseted packaging.
Since 1906, Mariani has been the innovators of the dried fruit industry. Keeping in step with this legacy, in 1989 it launched the first stand-up gusseted bag with re-sealable zipper which not only revolutionized the dried fruit industry, but also the packaged goods industry as a whole. With efforts towards continuous improvement, Mariani's TouchLock packaging provides an easier resealing solution for consumers.
"Consumers get frustrated when traditional re-sealable zippers don't close upon first try," says Joe Flannigan, vp sales and marketing. "Alignment has to be just right to work properly. When this doesn't happen, it makes for an unhappy consumer and ultimately the brand experience with that consumer can be compromised."
Mariani's TouchLock packaging does not have to be perfectly aligned to seal properly. "As long as the micro-hooks on the sides touch, you'll get the bond you need to reseal your bag and keep your dried fruit fresh," says Miranda Ackerman, marketing director.
TouchLock's micro-hook, self-gripping fastener firmly seals the package and maintains product freshness. The material is a food grade, heat-sealable polyethylene. Aplix, the manufacturer of the micro-hook closure system, has granted Mariani U.S. exclusivity on usage for an undisclosed period.
Source: Mariani Packing Co.
.
Sign up for the Packaging Digest News & Insights newsletter.
You May Also Like
---