Messaging tape 11693
Messaging tape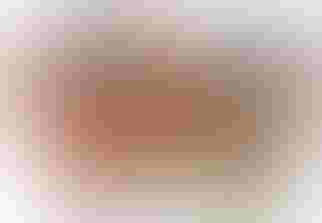 Payne Worldwide messaging tape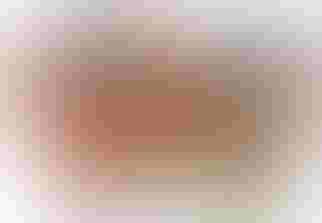 Payne Worldwide messaging tape
This wide-width message tape features high-color graphics and sophisticated gravure print to enhance a product's overall appearance as part of the pack design, and boost on-shelf presence. The tapes can be applied on their own or integrated into a range of printed tear tapes for no-knife easy opening, the company says. Suitable for the consumer goods market, the tape can be a message medium for wrapped and bagged foods, and manufacturers can run fixed-term promotions and communications without a full redesign.
Payne Worldwide
, 804-518-1803
www.payne-worldwide.com
.
Sign up for the Packaging Digest News & Insights newsletter.
You May Also Like
---