Method launches innovative design for dish soap
Method launches innovative design for dish soap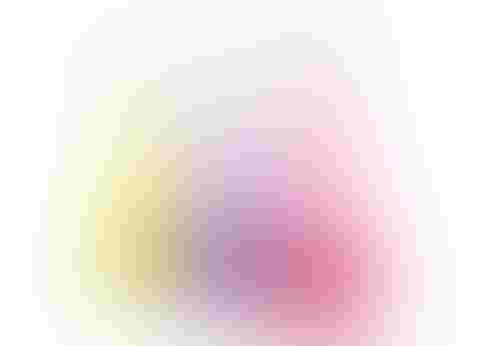 Method Power Foam family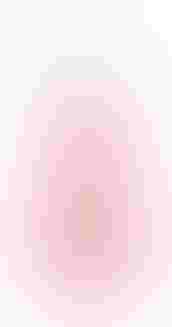 Method Power Foam
Method Products, PBC, the leader in eco-friendly home cleaning, laundry, and personal care products, is innovating in the dish category again, this time with the launch of Power Foam dish soap—the first foaming dish soap in an ergonomic trigger spray bottle.
By combining functional design, delightful fragrance and powerful formula, Method has created a dish soap ideal for quick, convenient cleaning that fits with today's busy lifestyles. Power Foam's innovative design allows for targeted cleaning, with the ability to spray instantly foaming soap on a sponge or directly onto a dish. The trigger spray makes it easy to clean everything from narrow openings like baby bottles to wide surface areas like baking pans. The foaming formula and targeted application help the naturally derived cleaners get to work quickly on tough grease and stuck-on food.
"People are doing their dishes differently these days," says Josh Handy, Method's vp of Product Experience. "Most dish soaps available today are designed for filling up a sink with bubbles rather than for washing in a targeted manner, which is what we're seeing more people do. Seeing this shift in how people wash their dishes, we decided to create a product that improves the experience of an everyday chore and makes washing the dishes a bit more enjoyable."
The easy-to-spray design and fun foaming soap make Method's Power Foam dish soap an ideal solution for getting kids involved in the dishwashing routine. Parents can feel good about letting them pitch in because of the non-toxic formula free of dirty ingredients.
Power Foam is available in three scents: French Lavender, Pink Grapefruit and Lemon Mint and retails for $3. The recyclable bottles are made with 100% recycled plastic (PCR).
Source: Method
.
Sign up for the Packaging Digest News & Insights newsletter.
You May Also Like
---