Multifunctional pizza box launched in Central America
Multifunctional pizza box launched in Central America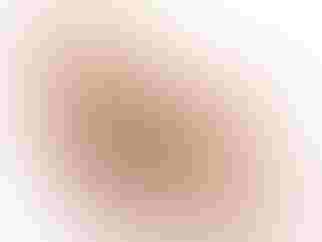 Telepizza box by GreenBox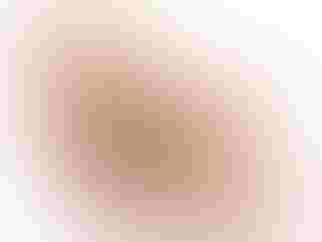 Telepizza box by GreenBox
In collaboration with manufacturing partner SigmaQ, Ecovention LLC is pleased to announce the launch of Telepizza's innovative multifunctional 'GreenBox Technology' Pizza Box. Operated by Pollo Campero, the largest fast food chain in Central America, Telepizza has become the first to bring the technology to Guatemala and El Salvador.
Using Ecovention's patented design, the 'GreenBox Technology' pizza box breaks down into four plates and a smaller container for leftovers, eliminating the need for disposable plates and ancillary storage materials like aluminum foil and plastic wrap. The design brings Telepizza's pizza to a new level of convenience and environmental sustainability for its customers.
"We are thrilled to bring Ecovention's revolutionary technology to Central America," said Henry Yarhi, CEO of SigmaQ. "The 'GreenBox Technology' product exemplifies SigmaQ's humanitarian and global vision of sustainable packaging solutions."
"Our company is excited to be furthering our relationship with SigmaQ and expanding our product's reach into another part of the world," said Jennifer Wright, Co-Founder of Ecovention,LLC.
The 'GreenBox Technology' design was placed in the spotlight by Ashton Kutcher via a 'tweet' to his Twitter followers. Since then, it has been the subject of unprecedented attention from both the mainstream media and the New Media world of blogs and social networking sites. The demonstration video for the 'GreenBox Technology' design has already garnered over 1 million views on YouTube and Vimeo.
Source: Ecovention LLC
.
Sign up for the Packaging Digest News & Insights newsletter.
You May Also Like
---