National Tomato Brand Makes Heart-Healthy Products Shine With New Packaging
National Tomato Brand Makes Heart-Healthy Products Shine With New Packaging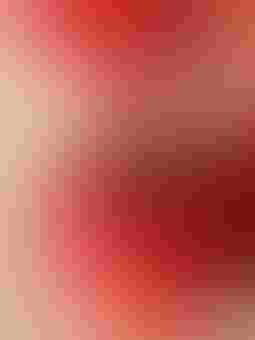 Dei Fratelli, a preferred tomato brand sold throughout the United States, is showing its dedication to enhanced health by bringing renewed awareness to its great-tasting, low-sodium and no-salt added lines of tomato products. In that February is Heart-Healthy Awareness Month, Dei Fratelli hopes to assist consumers in meeting their goals for low sodium diets without compromising taste. The new product packaging will begin to hit grocer shelves across the country, effective immediately.

Photos of the new packaging are not available at this time, however.
Dei Fratelli offers numerous No Salt Added items, including Dei Fratelli Crushed Tomatoes, Crushed Tomatoes with Basil & Herbs, Tomato Puree, Whole Tomatoes, and Whole Tomatoes in Puree, which are ideal for consumers watching their sodium consumption. These items contain less than twenty milligrams of sodium per serving. Dei Fratelli also offers a Low Sodium Diced Tomato that contains less than half the sodium content of regular diced tomatoes, and The American Heart Association recommends that adults consume less than 2,300 milligrams of sodium a day. Dei Fratelli's new packaging brings these healthy attributes to the forefront, and this will also help guide consumers as they look for better-for-you products in their grocery store aisles.
"We have heard from our consumers that making sure they have a healthy heart is a priority - for themselves and their families," said Steve Hirzel, President, Hirzel Canning Company & Farms. "For that reason, Dei Fratelli continues to look at ways we can help them to meet their needs for lower-sodium alternatives, without sacrificing taste. These products do just that."
Dei Fratelli is manufactured by Hirzel Canning Company & Farms in Toledo, Ohio. A fourth-generation, family-owned and operated company founded in 1923, Dei Fratelli produces canned tomatoes, tomato products and sauerkraut in three processing locations. The company owns extensive greenhouses and farms in northwest Ohio.
Source: Dei Fratelli
Sign up for the Packaging Digest News & Insights newsletter.
You May Also Like
---