Natural drinks debut in champagne-inspired bottles
Natural drinks debut in champagne-inspired bottles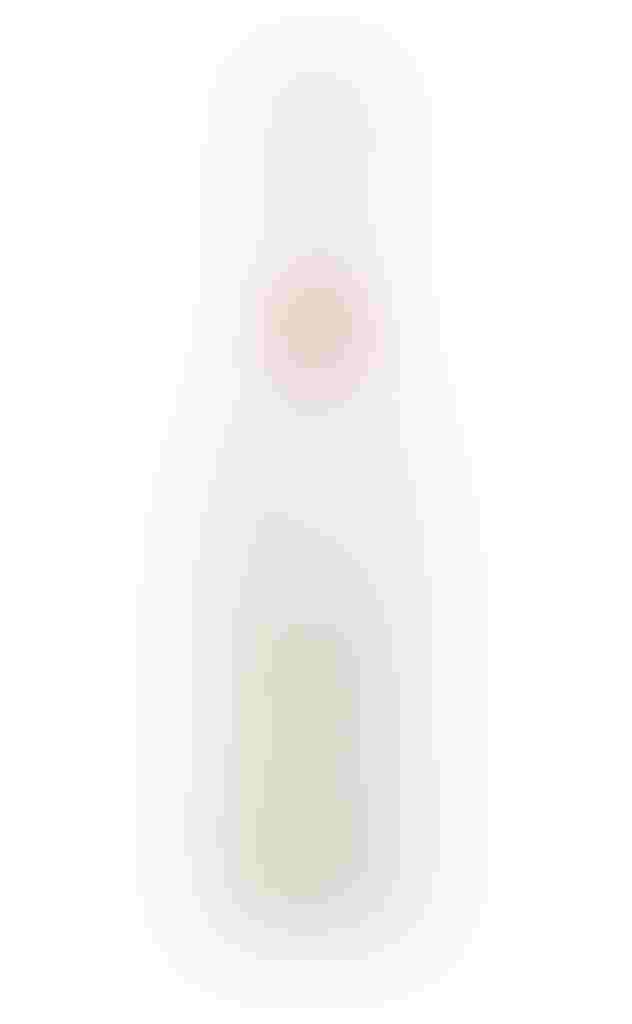 Vert in champagne-inspired bottle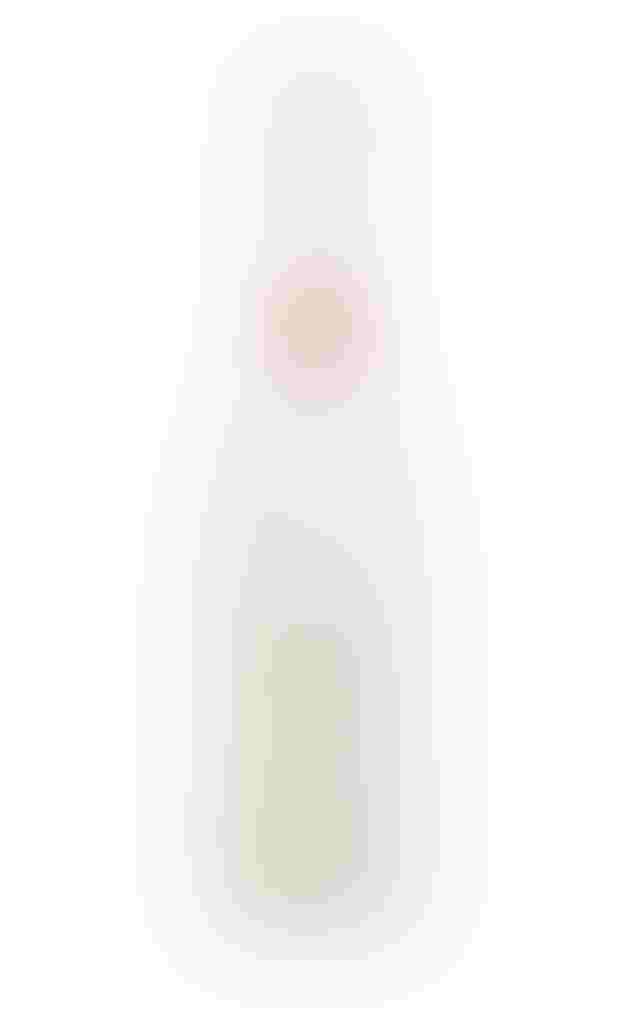 Vert in champagne-inspired bottle
Innovative French natural drinks developer Rouages selects Boxal aluminium bottles for its latest creation THE VERT. The brand is introduced in a 250 ml sophisticated shaped aluminium bottle with easy opening cap for great convenience and mobility. Thé Vert is a 100% natural, antioxydizing and vivifying drink. Low calories, preservative and food-colouring free beverage, its exclusive formulae based on green tea, doublemint, ginger and acerola, stimulates mind and spirit. Thé Vert is developed like a perfume articulating the 3 sensory notes to develop is entire aroma and qualities.
The champagne shaped bottle decorated with a pure solid white base and high definition sharp offset design has great distinction and shelf presence. The bottle immediately attracts the eye and reinforces the exclusive positioning and superior quality of the content.
Distributed in high end exclusive outlets for its market introduction this product is aiming at the larger numbers. It offers an attractive alternative to the Tea based products market segment.
The long term partnership between Boxal and Rouages is supported by shared views on innovation and new product development. Rouages expertise in the aroma extraction field combined with Boxal packaging know-how have here a perfect blend.
Shatterproof, barrier to light and air, aluminium bottles offer total protection to sensitive products. Light and 100 % recyclable, they optimize the supply chain and reduce the impact on the environment .
Premier supplier to the beverages, cosmetics and pharmaceuticals markets, Boxal offers a global capacity of over 900 million units annually.
Boxal is a division of the Exal Group, an innovation driven company and a global leader in aluminium aerosols and beverages bottles. Exal employs over 1200 people and has operating facilities in Europe, North and South America.
Source: Boxal
Sign up for the Packaging Digest News & Insights newsletter.
You May Also Like
---