No more broad strokes: Engage more consumers by making it personal
No more broad strokes: Engage more consumers by making it personal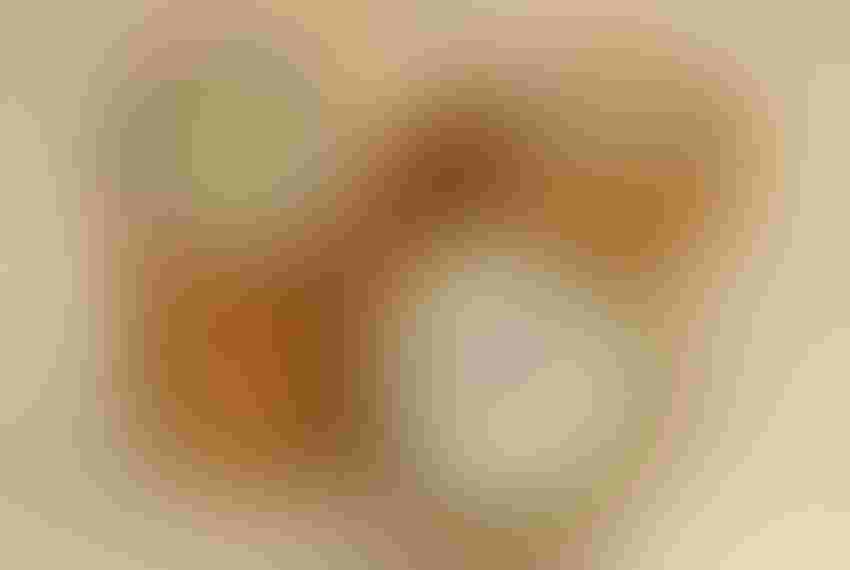 When a brand designs packaging that reaches individuals on an intimate level, they succeed because people want this type of engagement from the brands they support.
Taylor Buckthorpe
Digitally printed labels are one way to create a personalized package. And regardless of the design, technique or strategy, it's the experience that will stick with consumers.
Technology gives people the ability to better control the single most important element in their lives: Time.
Consider advertising for a moment. People don't watch advertisements anymore unless they find the content engaging. The advent of DVRs, mobile devices, internet streaming subscriptions and a host of other modern innovations have changed the way people manage their time, but has also altered the way people think. It's become overwhelmingly obvious that people don't want to be advertised to via the more traditional avenues, and this new mentality in personal time-management has permeated every other element of the thought process.
Packaging is a major component of brand advertising. Today, as never before, people customize everything in their lives with the aid of technology. This poses some rather significant challenges to the packaging industry. It is however, a good thing, offering new opportunities and room for innovation.
Packaging design that focuses on the user not only resonates with the individual and the greater target market, but it showcases a brand's willingness to give something extra to its audiences that (ideally) affects them beyond being "just a box." Creating a personalized experience through packaging design is not a precise method, and regardless of the design, technique or strategy, it's the experience that will stick with the consumer.
How do brands create a more personalized experience to become more engaging? Different things work for different brands at different times and across different demographics. This means two things: a lot of research, and—if a brand embraces the resulting information properly—a new kind of freedom that enables unique opportunities for creativity. In response to this emerging landscape, brands are becoming increasingly responsive to be more engaging. And from what's been shown so far, there is little sign this trend will slow down.
Customized personal experience
Brands today have begun to focus their marketing efforts on the individual, rather than the general population, and modern packaging design reflects this. Take for example, Coca-Cola's Share a Coke campaign, in which it offers personalized bottles consumers can purchase with their names printed on the label in Coke's custom font.
Coke's extremely well executed campaigns highlight two important and unique approaches to creating engagement with responsive packaging. Through personalizing its packaging to individual consumers, and by creating an interactive experience, Coke was able to connect and socialize with its customers like never before.
This type of individualized campaign tactic is increasing in frequency, and everyone from small-scale local companies to major international brands are looking for converters capable of multifaceted customization and speedy turnaround. Huge opportunities await label converters that use digital presses because demand is multiplying rapidly, but some printers are slow to embrace this new technology.
This direct approach of marketing to individual people demands custom applications in brand packaging that isn't an option with traditional printing presses. Digital printing presses, however, are well suited to fulfill these ever-changing demands upon request, and with a near-instant production.
At one time, a logo was all that was needed. Now, people expect much more. Packaging and label subtleties based on variable data—such as consumer demographics, specific target markets and regions, event/sport/seasonal campaigns—all require unique information that no longer permits broad strokes. When a brand designs packaging that reaches individuals on an intimate level, they succeed because people want this type of engagement from the brands they support.
Interactive
Responsive packaging, also known as smart packaging, incorporates important information by making it conveniently accessible to consumers. Many people want to know everything there is to know about a product and its competition before they decide to purchase. By incorporating quick-response (QR) codes, radio frequency identification (RFID), near field communication (NFC) and hyperlinks to information online, packages are getting more interactive all the time.
Smart packaging that has the capability of interacting with the product inside of the box is almost upon us. There's plenty of speculation surrounding smart packaging, but one of the more exciting innovations will be interactive content monitoring. Soon, the expiration date of a food item won't be a generalized guess anymore. When a perishable item begins to turn, the package will know and alert the store and/or customer. This will greatly reduce food waste, because stores won't be required to throw a product away just because the printed expiration date states that the product is past its optimum freshness.
When it comes to information about the product inside of a package, there is no such thing as too much information anymore. From complete, honest and accurate nutritional information to the sustainability practices a brand engages in to make its products and packaging, brands that voluntarily disclose information its consumers care about tend to reap the benefits from this transparency.
Unboxing
Modern packaging also takes into account the consumer experience of opening the package. It's visual, tactile and requires more focus than opening a box of cereal. And now it has become a shared experience, exemplified by the rise in popularity of unboxing videos abundant on YouTube. While brands have known for a long time that interesting packaging is important to the overall value of a product, the recent phenomenon of unboxing offers new insight into the shared experience of taking a product out of its packaging.
There's something exciting about peeling back the layers of a package. It makes opening a product feel personal and draws people further into the brand experience. Mobile devices and other technology, especially wearable, almost always come in unique multi-step packaging. Expensive luxury items use this peel-back approach to make a product feel even more special.
Some brands even encourage their audience to make and share unboxing videos, especially brands who manufacture monthly "gift box" subscriptions. Consumers are already excited to see what surprise items they are about to receive, but clever brands that pair unboxing videos with innovative box designs that enhance the user experience create extremely enjoyable interactions, effectively keeping people engaged and anxiously awaiting next month's box.
Lifestyle
Through extensive research—especially analytics—the creative application of information gleaned gives brands a variety of opportunities to better reach their target audiences on an individual, personal level. By becoming more responsive to the individual's needs and desires, brands are able to engage consumers as never before.
Packaging should never be approached by brands as "just a box for the product." Design is seen as an integral part of the relationship between consumers and brands. Responsive packaging creates positive consumer engagement only when every step of the consumer-brand relationship has been carefully considered, expertly designed and gracefully implemented. This leads to brand loyalty, which creates brand advocates who are passionate about telling others how much they love a product because it enhances their lives in any number of ways.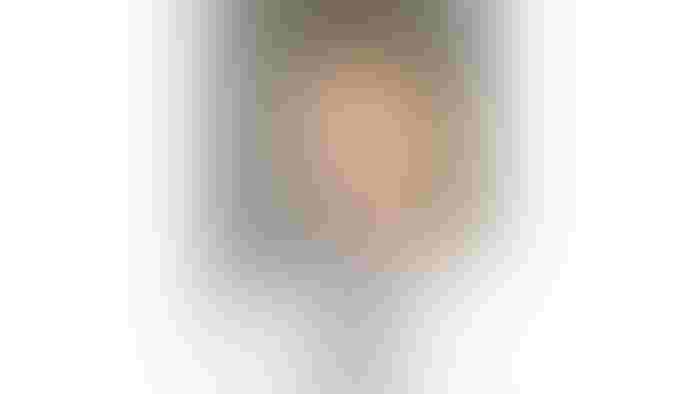 Taylor Buckthorpe is director of marketing at Colordyne Technologies, a manufacturer of digital inkjet printing systems and inline finishing components that deliver high-speed process color and variable print opportunities.
Sign up for the Packaging Digest News & Insights newsletter.
You May Also Like
---