Packaging helps address an uncomfortable problem
Packaging helps address an uncomfortable problem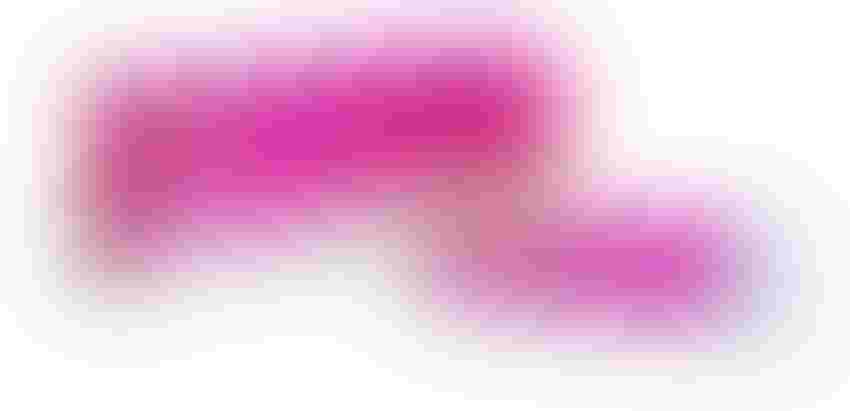 Image of Hyalo Gyn courtesy Fidia Pharma USA Inc.
The original packaging for Hyalo Gyn, a non-hormonal moisture-replenishment product for women, was "quite bland," recounts Aldo Donati, president of Fidia Pharma USA Inc. "It was just a white box."
Such packaging didn't convey how Hyalo Gyn could address the common problem of vaginal dryness, which is not widely discussed, Donati says. The bland packaging "reflected the uncomfortable conversations women have had about it," he says. "It wasn't presenting the whole story."
When Donati and his team set out to develop new packaging, he wanted Hyalo Gyn to stand out from other options, given its alternative approach. "Others are either estrogen-based, which can present risks and are expensive, or are oil-based lubricants, which are less expensive but don't offer quite the same level of patient satisfaction," he says. "Hyalo Gyn contains a uniquely formulated hyaluronic acid, which is non-hormonal and offers safety and efficacy. It also doesn't have the uncomfortable side effects of lubricants, which can include residuals and an unpleasant odor." The hyaluronic acid derived ingredient is marketed under the brand name Hydeal-D.
Hyalo Gyn "naturally adheres to the vaginal mucosa with a moisturizing action for rapid and long-lasting hydration," Donati continues. "It achieves the moisture necessary to hydrate the environment to provide a level of relief without the risks presented by hormonal treatment."
Fidia Pharma sought out a new package design that would convey these features and benefits to potential users, who include menopausal women who are skeptical of hormonal therapy, new mothers, patients undergoing medical treatments, and others with conditions that cause vaginal dryness.
During market research, women were asked to suggest colors that would convey femininity along with efficacy, freshness, and a clear product. The result was a carton featuring pastel-colored flower petals against a pink background along with a green and white base. The tube features the design with a slightly different layout.
Developed by an internal team at Fidia Pharma's headquarters in Italy, the new packaging for the U.S. market was introduced in November 2016, and Donati feels that it helps make women feel comfortable enough to try the product.
Packaging for the EU is slightly different, given differences in formulation. "We needed to differentiate the two formulations, but still convey the same messaging, so we used the same color palette but just inverted the color pattern," he says.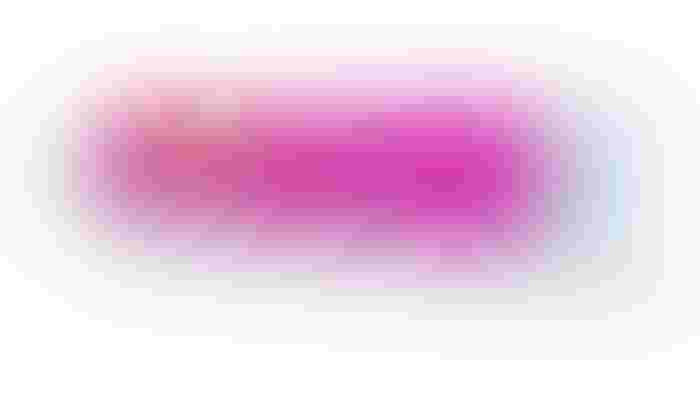 The team also enhanced product application. "We've modified the current applicator to feature smooth edges to make sure insertion is not painful and doesn't cause irritation," he says.
Currently being sold through Hyalo Gyn's Web site and at select cancer treatment centers, the product already has a solid base of users. The company is eyeing expansion, however.
"We have experienced continued positive growth for the product and the revised communication to physicians are likely to further increase sales. We are reviewing the option of stocking the product within retail pharmacies sales to satisfy increasing consumer demands," Donati says.
Fidia Pharma is also looking at developing other products to fully address moisture replenishment and other indications, such as vaginal atrophy. "We're looking at tablets, gels, suppositories, rinses, and wipes with HA," he says. "We're also looking at prefilled applicators."
For more details about the product, visit www.hyalogyn.com.
**************************************
Looking for packaging design inspiration? Visit WestPack February 7-9 at the Anaheim Convention Center.
Sign up for the Packaging Digest News & Insights newsletter.
You May Also Like
---