Packaging innovations mix up the liquor market
Packaging innovations mix up the liquor market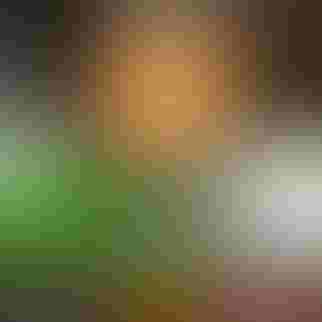 Buzz Ballz premixed cocktails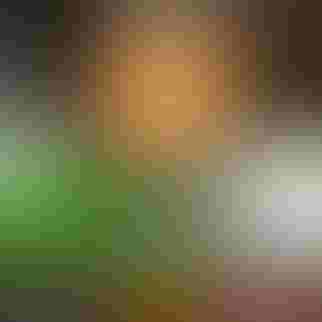 Buzz Ballz premixed cocktails
Flavors like fluffed marshmallow, sweet tea and blueberry are no longer relegated to grocery store shelves.
Liquor stores have seen an explosion of flavored spirits and ready-to-drink concoctions as manufacturers try to outdo each other and appeal to consumers' changing tastes. Alternative packaging, like foil pouches once used for children's juice and unbreakable plastic bottles that float, are also entering the marketplace.
At Byron's Liquor Warehouse on NW 23 Street in Oklahoma City, products like Buzz Ballz -- premixed cocktails packaged in round, plastic containers that float -- and freezer-ready pouches of margaritas and daiquiris are new products proving popular with customers, said operations manager Jon Perieda.
New flavors are taking over traditional liquor categories. Vodkas, for instance, now come in cookie dough, whipped cream, mango, cake and a seemingly endless array of other flavors. Innovative tastes and packaging have helped spirit makers move beyond traditional whiskey or vodka.
"That's what every manufacturer is after: that curb appeal that makes them (consumers) pick it up off the shelf for the first time," said J.B. Jarboe, a partner with Jarboe Sales Co., a liquor wholesaler in Tulsa. There are now 10,000 alcoholic products available to wholesalers, he said.
Every brand of vodka has a line extension of flavors, and whiskey, bourbon, gin and tequila makers are jumping on the bandwagon, introducing products like mango tequila and cinnamon whiskey, Jarboe said.

"There's been a big shift in consumer tastes over the last several years," he said. Flavored spirits also tend to appeal to female customers, a demographic liquor manufacturers are catering to.
Premixed drinks appeal to drinkers accustomed to convenience, who don't want to buy separate bottles of triple sec and other mixers. Some are the result of "mixologists" working for manufacturers to create new combinations. People coming of drinking age today are computer savvy and cultured, Jarboe added, and have moved away from standard drinks like scotch and water.
With so many new products being introduced, Jarboe said the life cycle of products has gotten shorter. New flavors are quickly replaced by the latest thing.
Sometimes the changes are subtle. Perieda at Byron's pointed out how Bacardi introduced "rock coconut" rum, replacing its original coconut rum on store shelves.
Flavored spirits have fallen into a gray area with area liquor wholesalers. Some have been categorizing the products as spirits and some as cordials. The discrepancy is significant because the two categories typically face a different markup; currently the difference is about 7 percent, with most manufacturers posting cordials at a markup of 16.5 percent and spirits at a 9.5 percent markup.
It's an issue the ABLE Commission likely will be asked to address in the future.
Also, public health officials have shown some concern about alternative packaging, said John Maisch, attorney for the ABLE Commission. Flexible pouches reduce manufacturers' shipping costs but they also are likely to be abused by minors.
He has demonstrated another product, Nuvo, a sparkling pink liquor in a sleek bottle, at meetings and conferences because it's easily mistaken by parents of young girls as shampoo or perfume.
Source: The Oklahoman
.
Sign up for the Packaging Digest News & Insights newsletter.
You May Also Like
---