Rexam supports Bomb Lager launch in "artistic" cans
Rexam supports Bomb Lager launch in "artistic" cans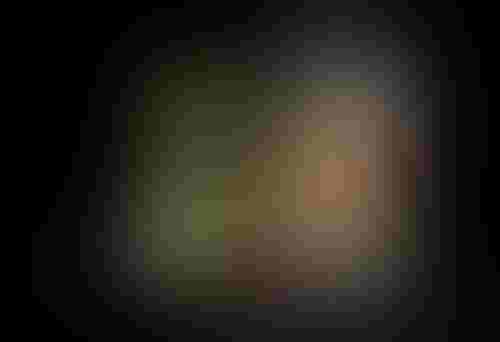 Rexam
"Craft beer without the craft price." That's the message behind Bomb Lager - a new craft beer from Bomb Beer Co. that has launched in Rexam 12 oz. cans.


Bomb Lager is a traditional Bavarian Helles made from the finest imported barley malt, noble hops and lager yeast. Each batch unde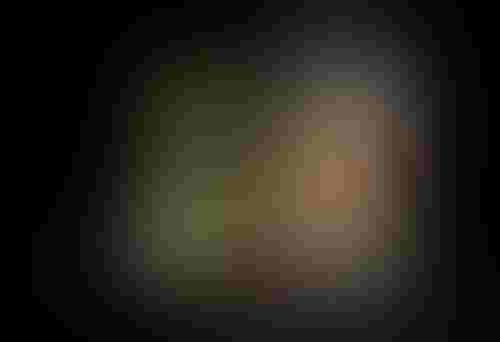 Beer
rgoes a long, cold fermentation process to produce a delicate and smooth flavor profile with a beautiful head that provides delicate yet firm lacing on the glass.

Bomb Lager is committed to building a brand that embodies artistic expression and creativity, as well as easy drinking. Every production of Bomb Lager will feature a new can design developed by a local street artist. East Village artist Billy Miller (billyartnyc.com) came up with the unique graphics for the inaugural can. 

"We are excited to offer consumers a craft beer for the masses. Bomb Lager is a beer with a subtle complexity that is inviting, rewarding and a perfect fit for everyone's table," said Pat Carney, partner, Bomb Beer Co.. "Along with creating a quality product, Bomb Lager is about artistic expression, so we wanted a package that people would want to see and be seen drinking. In fact we placed our recently updated recipe in Billy's "Black Can" design which is as refined and exciting as the beer within it. Our Rexam cans are the perfect canvas, and we look forward to utilizing our partnership with them to build our brand and our business." 

Bomb Beer Co. chose to launch their beer in aluminum cans because they offer the best canvas to display the artwork that is a key part of its brand. In addition, cans completely block out light which helps beer stay fresh longer, are more widely accepted at outdoor venues and are the best environmental and sustainability choice with a recycle rate at more than double any other beverage package.

"We are pleased to work with the team at Bomb Beer to help them bring their unique beer and unique street art labels to market," said Andre Balbi, president and CEO, Rexam Beverage Can Americas. "Our aluminum can is a great packaging solution, enabling their artistic brand design to stand out on retail shelves while delivering superior recycling benefits, as well as distribution and retail display economics."

Bomb Lager is currently available in select retail locations in New York State, with plans to expand distribution throughout the year. 
Sign up for the Packaging Digest News & Insights newsletter.
You May Also Like
---