Sainsbury's healthy snacks for kids debut in colorful, convenient packaging
Sainsbury's healthy snacks for kids debut in colorful, convenient packaging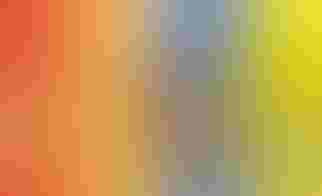 Sainsburys kids snacks

Kids love to snack in between meals and it is important to help keep your child's energy levels up, especially when they are busy with school and after school activities. Sainsbury's understands it can be hard to find convenient, healthy snacks that will both satisfy and appeal to your little one. That is why Sainsbury's has launched a whole new range of fruit-based snacks and smoothies, specifically designed for children, to help make mum's life easier.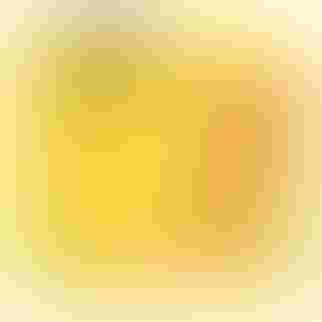 Sainsburys kids snacks - drink
Sainsbury's delicious Orange & Mango and Strawberry & Banana smoothie pouches are naturally sweet and tasty, and wrapped in bright, fun and convenient packaging, making it simple to please the kids while on the go. Their screwable tops make them particularly useful as a travel option—something for kids to enjoy in the car to help fill the huger pangs between school and the evening meal.
The pouches are soft, which means kids can consume the contents straight from the pack with no mess. The cap can save on spillage and leaking if they do not want to have the whole smoothie in one sitting.
The fun characters and packaging entice children to try something new and satisfy part of their five-a-day nutrition program without any fuss.

Mini packs of Raisins & Juicy Blueberries and bite sized Apricots are easy wins to help your child eat more fruit, as are the quirky Fairtrade Strawberry or Lemon Flavour Raisins, the ethical route to bringing something new to lunchtime.

Each product offers a healthy alternative to snacks like sweets or biscuits but still provides the sweetness that will please the kids.
Source: Sainsbury's
.
Sign up for the Packaging Digest News & Insights newsletter.
You May Also Like
---