SC Johnson expands its line of concentrated cleaner refills
SC Johnson expands its line of concentrated cleaner refills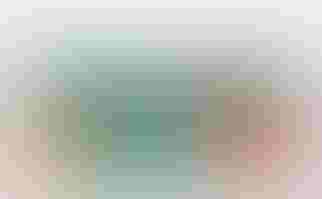 SC Johnson refill bottles
[[by Heather Caliendo, Plastics Today senior editor]]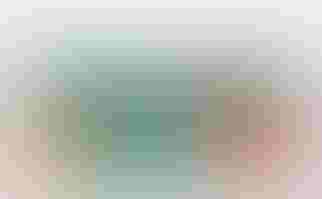 SC Johnson refill bottles
In a move to offer consumers a green choice, SC Johnson has expanded its Mini line of concentrated cleaners that can be used in refillable bottles.
The line now includes its Fantastik, Pledge, Scrubbing Bubbles, Shout, and Windex brands. The expansion builds on SC Johnson's Windex Mini concentrated refill pilot, launched in July 2011, which aimed to engage consumers about concentrated refills.
As of now, the concentrated refills are only available at www.scjgreenchoices.com. The company's goal is to create enough consumer demand for concentrated refills to earn them a spot on store shelves right next to pre-mixed products.
A SC Johnson spokesperson told PlasticsToday that a concentrated refill can save 70-80% of the plastic that would be needed to make a new trigger bottle.
"So refilling with a concentrate is a very small behavior change that could make a real difference in minimizing waste," the spokesperson said. "That's what we want to do--we want to help people understand environmental tradeoffs, and give them product options that, we hope, will help them make the best choice for their family and the planet."
The expanded line of concentrated refills comes in smaller bottles made of the same recyclable high-density polyethylene as a milk jug, according to the news release. Consumers combine one bottle of concentrate with regular tap water in a reusable trigger bottle. The refill bottle can be recycled in most community recycling programs.
Read the full Plastics Today article here.
Source: Plastics Today
.
Sign up for the Packaging Digest News & Insights newsletter.
You May Also Like
---