Shrink tunnels 15616
Shrink tunnels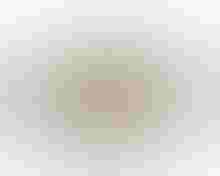 pdx0905218PDC_thumb2
The "Ambiance" Hot Air™ shrink tunnels use a combination of three dry-heat technologies: recirculating hot air; blown hot air; and the proprietary "SPAF" system, which injects cool air into a sleeve, controlling the areas of greatest shrink. The shrink tunnels produce consistent, "steam-like" results where the use of steam is impractical or unavailable. The shrink tunnels will then warm recirculated air when required, resulting in large energy savings. Shrink temperatures and heat application are precisely controlled, enabling the sleeve to conform perfectly to the container.




PDC Intl., 203/853-1516. www.pdc-corp.com
Sign up for the Packaging Digest News & Insights newsletter.
You May Also Like
---