Sitting on furniture boxes
Sitting on furniture boxes
As cost and sustainability becomes increasingly important in packaging, designers are more and more frequently looking to create packaging with reusability in mind. And what better way to do that than to have the packaging convert into the product itself?
One of the cleverest applications of that thinking is the corrugated furniture of David Graas. His designs punch out of flat corrugated sheets to be assembled into interesting furniture.
That said, as far as I know of, his designs aren't commercially produced. And it'd be interesting to see if the designs are comfortable or sturdy enough to be practical. But it's a compelling idea. Take a look. You can also read a bit more about Graas's other works at doorknob.com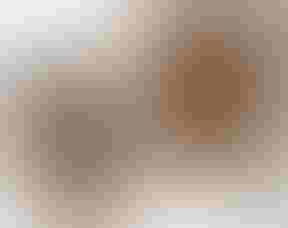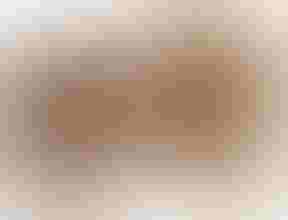 Sign up for the Packaging Digest News & Insights newsletter.
You May Also Like
---