Tequila packaging takes a shot at high-end buyers
Tequila packaging takes a shot at high-end buyers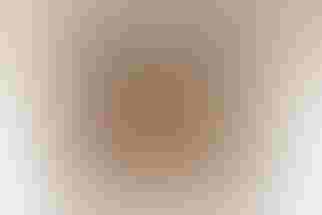 Casa Herradura Seleccion Suprema tequila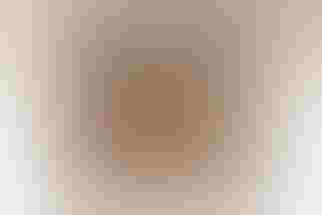 Casa Herradura Seleccion Suprema tequila
Casa Herradura announced today that it refined the primary and secondary packaging for its high-end, extra-anejo Seleccion Suprema tequila, to reflect the craftsmanship, exceptional quality and authenticity of the first ever extra-anejo in the tequila industry. Casa Herradura's expertise in aging tequila is legendary and has made Herradura one of the finest tequilas in the world.
The new package features a beautiful earth-tone box with a bi-fold opening, bearing the brand's iconic horseshoe on the bottom right panel. The center interior of the box props and cradles the bottle on a fitted pedestal. Once opened, the bi-fold panels display the story of this exceptionally smooth tequila handcrafted using time-honored traditional production methods and aged for 49 months in American white oak barrels. Although the glass structure remains unchanged, the bottle's subtle design refinements include a real copper finish metal die cast horseshoe, a copper neck band, a brand mark update, and an authenticating strip label signed by Master Distiller, Maria Teresa Lara.
"The refinements are meant to better reflect the quality and sophistication of the tequila within and align the packaging with the rest of the Herradura brand family," said Valdemar Cantu, Herradura's Brand Manager.
The new packaging was designed by Johnny Cardenas, Design Director for Brown-Forman. The new Seleccion Suprema package will begin shipping this month and will be available in fine wine and spirits stores by late October.
Source: Casa Herradura
.
Sign up for the Packaging Digest News & Insights newsletter.
You May Also Like
---