The barbecue ready meal
The barbecue ready meal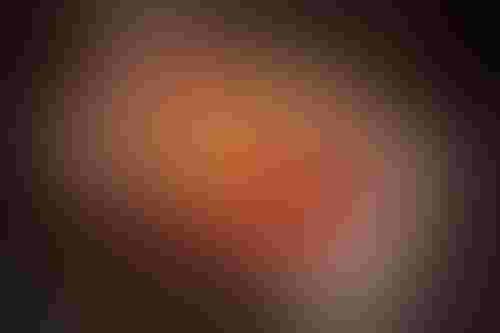 Barbecue Ready Meal
A 'BARBECUE ready meal' packaging solution could revolutionize the way retailers offer 'barbecue' food for sale when the sun comes out.

The Sira-Cook Supreme bag has been developed by Sirane, Europe's leading packaging development-to-manufacturing company, and is a cooking bag perfect for both oven and barbecue, as well as hot-plate or griddle, and can be fully heat-sealed allowing it to be the perfect retail solution.

Jeremy Haydn-Davies, sales director, says: "It might be turning cold in the UK, but many retailers will very soon be turning their thoughts to next summer. This bag is the perfect summer solution for retailers—it can be filled, heat-sealed and shipped as a ready meal that can go straight on the barbecue.

"But the Sira-Cook Supreme bag is also ovenable—which might be a real bonus with the unreliable British climate. The bag's versatility could be a distinct advantage.

"Imagine a retailer being able to sell a steak with a sauce inside a bag that the user will be able to cook directly on a barbecue—with a second bag alongside it with mixed veg in a sauce for the vegetarian in the family on the same barbecue—that's what the Sira-Cook Supreme bag will offer.

"The same bags would also allow over-the-counter sales of ready-to-barbecue packs which if heat-sealed behind the counter are leak-proof. Or retailers could simply sell the bags alongside their products—users would simply need to put in the ingredients, fold over the ends and cook - genuine versatility in one product."

The bag is available in a number of sizes and in a standard and non-stick version. It comes with a clear top panel - so users can see the contents as they cook.

It will also be added to the Thinking-Cooking portfolio—Sirane's retail kitchen and cooking range—allowing the bags to be stocked as a stand-alone product.
Source: Sirane
.
Sign up for the Packaging Digest News & Insights newsletter.
You May Also Like
---