The Cheeky Hipness of Mini-Garage Winery
The Cheeky Hipness of Mini-Garage Winery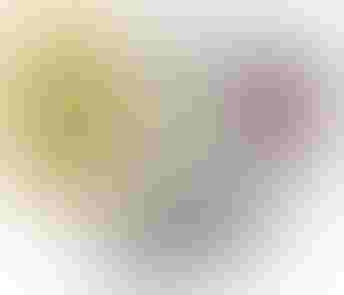 Trolling around the internet looking for cool packaging designs this morning (hey, it's a tough job but someone's gotta' do it), I came across the site for Anthony's Mini Garage Winery featured on uber design blog The Dieline.
Actually, Dieline has featured Mini Garage a couple times – the company's cheeky, startlingly unconventional use of familiar packaging shapes continues to delight with each new product introduction, so they're certainly worth of note.
Now, before you accuse me of being booze-centric in my editorial choices, the name Mini Garage Winery is somewhat of a misnomer – the company's products are all over the map, including flavored olive oils in old timey metal oil dispensers, gummy candy shaped like car parts, and lots of other culinary fun.
In fact, the company seems to sell just about everything but wine. And that's fine with me, as long as the packaging is so enjoyable.
For the design of its spunky packaging, Mini Garage Winery goes to European agency KOREFE. Check out their site and the Mini Garage site for some great inspiration.
Unfortunately, both sites are in German. But hey, isn't design the universal language?
Enjoy!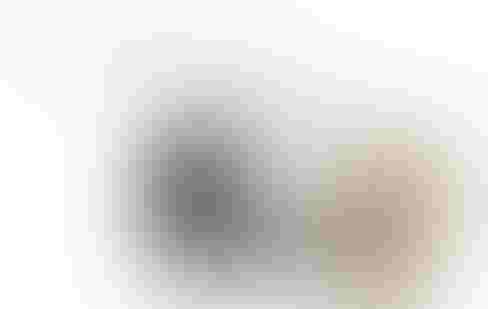 .
Sign up for the Packaging Digest News & Insights newsletter.
You May Also Like
---