The power of packaging at the doorstep
The power of packaging at the doorstep
Brands need to explore new packaging strategies in the era of online delivery to keep consumers coming back for more.
Packaging offers a way to establish brand identity and create personalized consumer experiences. But in the era of online delivery, shouldn't brands do a lot more to give online shoppers more compelling and on brand packaging experiences—right on the consumer's doorstep? In today's economic environment, after all, brands are competing as much on the experiences they offer as the products they sell.
We all saw the numbers for the 2014 holiday season: more online purchases than ever. By 2018, nearly one-half of CPG growth—a total take of $35 billion in sales—will derive from online transactions, according to the Grocery Manufacturers Association. And more and more as e-commerce sales continue to take over the market, that classic moment of truth when shoppers first see your brand as it hangs on a hook or perches on a shelf will never happen. Instead, it will begin when they open the front door or a mailbox to find the product they have ordered in a box.
Think about that for a moment. Innumerable Ph.D. theses have been written about the art and science of the consumer-product encounter at shelf. But how much time and effort is going into the experience of receiving and opening products ordered online, from a branding and packaging standpoint?
As more consumers transition from brick-and-mortar stores to e-commerce, brands will need to find new ways to improve the packaging experience at the doorstep. The goal should be to thrill consumers and keep them coming back for more.
Online retailers like Birchbox, Mantry and One Kings Lane are already taking creative approaches to the aesthetic and tactile experience of opening their packages at home. They represent a potential source of ideas and inspiration for ways in which other brands could improve upon their experience
Start with a subscription to Birchbox. Consumers sign up for monthly deliveries of sample-sized beauty, grooming and lifestyle products, tailored to a personalized style profile. The goal? To give people access to a variety of products—cult brands, up-and-coming lines and everything in between—and to gain loyal consumers through an inspirational monthly subscription service. The monthly deliveries arrive in brightly colored shipper boxes (see photo above), which function as a Pavlovian cue to make consumers say, "Fantastic! My Birchbox is here!" Every detail within the box is beautifully designed to feel like a gift. There are pouches within boxes, cleverly written letters to consumers and straight shooting product descriptions. Different themes every month add to the delight and surprise of the deliveries. Summer boxes come with sunscreen and tips for staying cool and fresh looking, while winter boxes share tips on skin hydration. Some boxes even come with promotional campaigns like this April's tie in with the finale of Mad Men. Each month offers something unique while providing a cohesive brand experience.  In turn, those charming monthly deliveries drive further sales for the company and breed loyal consumers.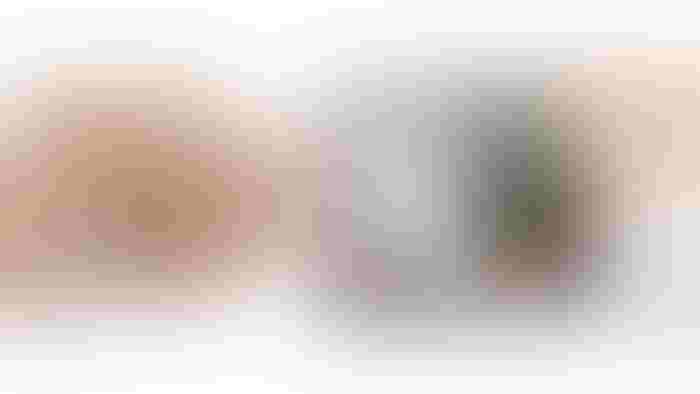 Mantry bills itself as offering curated craft, artisan and small-batch food and beverages targeted to fit the modern man's lifestyle. The company's eye-catching packaging was inspired by prohibition-era liquor crates. The products are shipped in a literal crate, the tops of which are nailed shut, and consumers immediately feel like they're about to make something with their own two hands. Each month, Mantry subscribers pry off the lids to unveil the surprise products within. "The core goal of the service is to help guys discover the undiscovered makers doing amazing things in food and drink," the company says.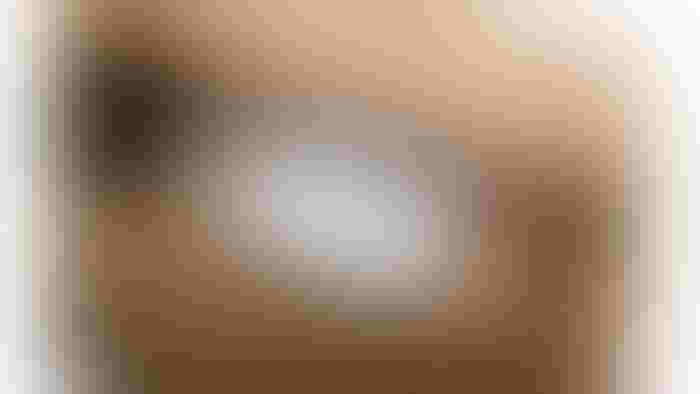 Lastly, One Kings Lane, a flash-sale home decor business that operates a furniture and home accessories sales website, redesigned its packaging with the goal of "taking the brown box and making it a little more special."
Rather than opening a nondescript box, a One Kings Lane consumer might find a package with a hand-drawn elephant on the outside and a printed motif lining the inside, a ribbon-tied box filled with artisan soap bars wrapped in wax paper or even a "thank you" note as the first interaction with the brand once the box is opened. These unique details are reminiscent of the amount of love and attention that their consumers put into decorating their homes. The fact that each package is slightly unique encourages consumers to continue ordering from One Kings Lane, because each experience is sure to be surprising and delightful every time.
As marketers move forward with new approaches rooted in the reality of e-commerce, they should consider making the tactile joy of receiving and opening packages a fundamental consideration. The biggest trap that big brands can fall into is clinging to strategies that worked great offline but simply don't hold up online.
So, could other brands, including those with a more mass-market appeal—potentially the Amazons and Macy's of the world—change their online packaging experience? Possibilities run the gamut: Try sending small assortments of samples or other free gifts related to the consumer's purchase or designing a visually engaging shipping box. For multi-channel retailers, the point is to delight online shoppers just as much, if not more, as their brick-and-mortar consumers. Just because the shelf doesn't play a role in the e-commerce equation does not mean that packaging loses its importance.
When people shop online, they are rarely looking to duplicate the in-store experience. They expect something different. Let's start giving it to them.
Nancy Brown is managing partner of CBX's Minneapolis office. Reach her at [email protected].
Sign up for the Packaging Digest News & Insights newsletter.
You May Also Like
---