VIDEO: Packaging fails cause frustration
VIDEO: Packaging fails cause frustration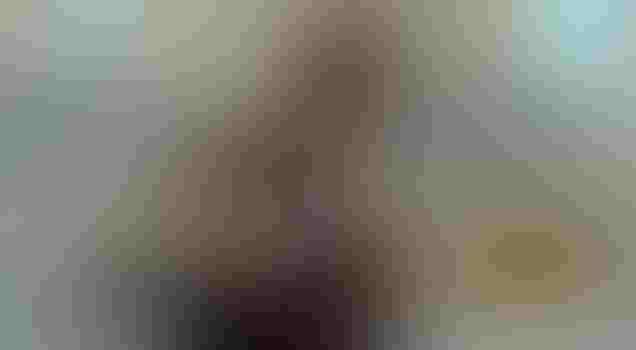 Video: Your Food Packaging is Bad
Video: Your Food Packaging is Bad
There's not many things more maddening than failed packaging—pop tops that don't pop, zippers that don't zip, perforations that stubbornly refuse to rip open neatly.
YouTube user Jeff Wysaski, posting under the moniker
PleatedJeans
, has highlighted such headache-causing fails in a video entitled
"Your Food Packaging is Bad and You Should Feel Bad,"
featuring a number of common packaging fails. Watch, and see if you can relate.
Got any frustrating packaging problems to share? E-mail senior editor
Jenni Spinner
and vent.
Sign up for the Packaging Digest News & Insights newsletter.
You May Also Like
---