Wheaties new FUEL cereal box design is packed with punch
Wheaties new FUEL cereal box design is packed with punch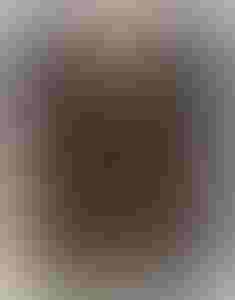 Wheaties Fuel cereal box2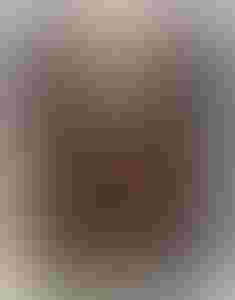 Wheaties Fuel cereal P Manning
Just in time to jumpstart those fitness-related New Year's resolutions, new Wheaties FUEL cereal, created with the help of football great Peyton Manning, triathlete Hunter Kemper, basketball star Kevin Garnett, gold medal-winning decathlete Bryan Clay, baseball star Albert Pujols and sports nutritionist Dr. John Ivy—is available in retail stores across the U.S. The package celebrates leading athletes, but its unique look differentiates it from the original brand. Wheaties FUEL wheat flakes have crispy rice and a touch of cinnamon and honey. It's the first-ever cereal designed to help meet the nutritional needs of today's athletes. Wheaties FUEL features individual box covers of Garnett, Manning and Pujols. In addition, all five athletes are pictured on the back of the boxes along with Dr. Ivy. The three boxes each hold 17.1-oz.
"Developing the new evolution of Wheaties has been more than two years in the making, and we're excited to finally
bring FUEL to retail and into the hands of consumers," says Dan Stangler, marketing manager for Wheaties. Announced last July, Wheaties FUEL was made available for purchase online only, where the collector's-edition cereal has been sold since last September.
Sign up for the Packaging Digest News & Insights newsletter.
You May Also Like
---