Wine in a tube: Could it win connoisseurs over?
Wine in a tube: Could it win connoisseurs over?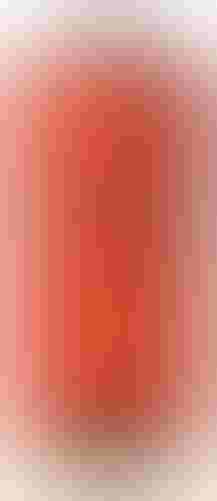 Can boxed wine finally shake the budget stigma? Maybe, if it's actually a "tube" instead of a box. That's what California winemaker FOUR is betting on. They're offering their premium spirits in stylish cylindrical boxes, rather than the usual square-edged flexible packaging or traditional glass-and-cork bottles.
I don't know if it's enough to win over hardcore winefolk, but if anything could get them to switch based on the packaging, I think this has a good shot at it. The design is rich, stylish, and sophisticated looking. It makes no apologies for not being a bottle.
Here's what the FOUR website has to say about it:
Crafted by renowned winemaker Barry Gnekow, the FOUR Cabernet Sauvignon was produced from premium fruit from the Paso Robles, Monterey and Lodi appellations. FOUR Wines chose vineyards that hold a high standard to sustainable winegrowing practices.
By eliminating expensive traditional glass-and-cork packaging, Barry was able to produce a much higher-quality wine for its eco-friendly container. As a result, FOUR wines is the first luxury Cabernet Sauvignon produced in an alternative package. This exceptional wine is comparable to Cabernets at twice the price, far exceeding the quality of similarly packaged wines. Barry states, "My goal was to produce the equivalent of a $25 per bottle wine that could be delivered to the consumer at under $10 per bottle".
Consumers will love the ease of entertaining with the 3-liter FOUR Wine Tube, which stays fresh for up to 4 weeks after opening and holds 24 glasses of wine …
Saving the earth, one tube at a time
The unique FOUR 3-Liter Wine tube is not just another exceptional wine in pretty wrapping. The attractive, innovative packaging has a major impact on reducing the carbon footprint vs. traditional glass bottles:
Reduces Carbon Footprint by 50% vs. traditional wine packaging
A standard wine bottle holds 750 milliliters of wine and generates about 5.2 pounds of carbon-dioxide emissions when it travels from California to a store in New York. Our FOUR 3-liter tube generates about half the emissions per 750 milliliters.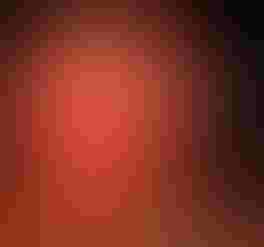 Reduces Wine Bottle Landfill Waste by 85% vs. traditional Wine Packaging   
100% Recyclable Materials  
Labels Produced at a printer utilizing wind-power
All of the electricity for the printing facility is purchased from a company that produces the electricity through wind turbines.
Supports alternative energy sources and helps create "green collar jobs."

.
Sign up for the Packaging Digest News & Insights newsletter.
You May Also Like
---