Wines That Rock releases Grateful Dead Red Blend
Wines That Rock releases Grateful Dead Red Blend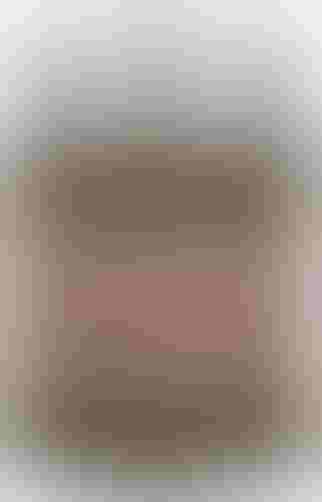 Wines That Rocks releases Grateful Dead bottles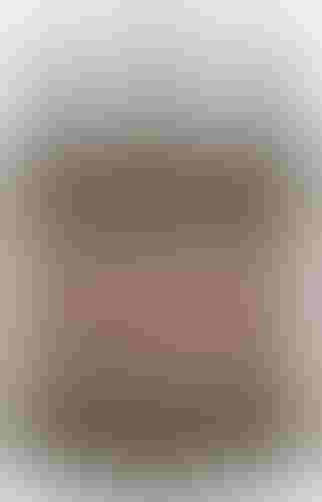 Wines That Rocks releases Grateful Dead bottles
Wines That Rock, innovators of rock inspired wines, announced today the launch of the Grateful Dead "Steal Your Face Red Blend" to join the brand's four established rock 'n' roll varietals; Rolling Stones "Forty Licks Merlot," "Woodstock Chardonnay," The Police "Synchronicity Red Blend" and Pink Floyd's "The Dark Side of the Moon Cabernet Sauvignon." Wines That Rock began releasing the labels in 2009 and a portion of the proceeds from every bottle sold are donated to the T.J. Martell Foundation.
Grateful Dead Productions and Rhino Entertainment have partnered with Wines That Rock to create the "Steal Your Face Red Blend." Wines That Rock is a partnership between legendary rock business managers RZO and award-winning winemakers Mendocino Wine Co., to capture the quality and spirit of rock 'n' roll mythology in its portfolio of great tasting wines, iconic album art for labels, earth friendly production and great consumer value.
Wines That Rock are crafted from the hands and vision of Mendocino Wine Co. winemaker Mark Beaman, whose talent and passions are quality, sustainability and pure rock 'n' roll. The process for making "Steal Your Face" began by listening and discovering the vibe and intricacies of the band during their legendary multi-night performance at San Francisco's Winterland Ballroom in 1974.
"To capture the essence of the live energy for Grateful Dead's 'Steal Your Face,' we chose to meld several varietals into one," said Beaman. "Just as the band members would segue through various musical styles, this wine's far reaching flavors melt seamlessly from one to the next. In honor of the Grateful Dead's famous improvisational concerts that have brought joy to so many, this wine celebrates diversity and freedom of experimentation."
Wines That Rock takes its respect for music very seriously, with founders that have been at the forefront of bringing rock 'n' roll to millions of fans for decades. Co-founders Ron Roy and Howard Jackowitz originally partnered with RZO and David Bowie in 1997 to create UltraStar Entertainment, the world's largest online fan club company pioneering fan club ticketing and online artist communities. UltraStar's clients range from the New York Yankees to AC/DC, Madonna and The Who.
"As Wines That Rock continues to grow its portfolio of well-priced, award-winning wines and expanding retail distribution throughout North America and Europe, we felt it was only appropriate to introduce a varietal that represents one of the most important moments in our music history and celebrate one of that era's most influential bands," said Roy. "Grateful Dead encompass so much of what the 60's and 70's meant to our culture through music, and were truly the first band to establish a worldwide sense of community through their live shows - they were really all about the experience. With Grateful Dead, we have found the perfect partner."
"We love the idea of using the Grateful Dead's music to guide the winemaking process," said Mark Pinkus, GM of Grateful Dead Properties at Rhino Entertainment. "Wines That Rock's passion for the band really shows in how hard they worked to reflect the mood and essence of the recordings."
Available directly from its website, Wines That Rock offers variety packs of all current varietals and a collectors T-Shirt ($69), as well as three-bottle packs ($49). Wines That Rock will offer the Grateful Dead "Steal Your Face Red Blend" in three, six and 12-bottle packs at around $16.99 per bottle. Individual bottles are competitively priced at your local retailer.
SOURCE
Wines That Rock
.
Sign up for the Packaging Digest News & Insights newsletter.
You May Also Like
---