ZICO Chocolate Coconut Water named Product of the Year
ZICO Chocolate Coconut Water named Product of the Year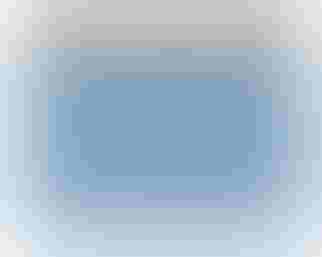 Zico Chocolate Coconut Water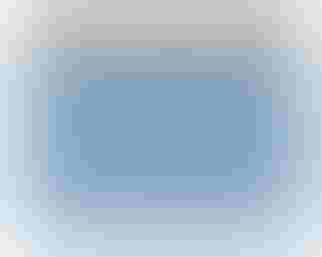 Zico Chocolate Coconut Water
BevNet has named ZICO Pure Premium Coconut Water's newest flavor, ZICO Chocolate Coconut Water, the "2011 Product of the Year." ZICO Chocolate Coconut Water was awarded this distinction over other beverage brands both within and outside of the coconut water category, including the $1 billion energy drink category and the functional beverages category.
"While most brands in the coconut water category have been focused on either traditional or tropical fruit flavors, we decided to take a risk and create something completely different-the first chocolate flavored coconut water," says Mark Rampolla, CEO and founder of ZICO Coconut Water and recipient of BevNET's "2010 Innovator of the Year" award. "The risk paid off as we not only received BevNET's product of the year award, but ZICO Chocolate has also quickly become our number two selling flavor, flying off the shelves of national retailers like Target, Whole Foods and Safeway."
In their original product review, BevNet stated that ZICO Chocolate had "a very unique and, well, addictive flavor." In awarding this distinction, BevNet wrote that ZICO Chocolate Coconut Water is "one of those products that is almost universally liked-even people who don't like coconut water seem to make an exception for this one." And like all ZICO products, ZICO Chocolate is all-natural and loaded with electrolytes, including more potassium than a banana, making it a perfect choice to support rapid hydration and post-workout recovery.
ZICO doesn't just stop at impressing the industry trades and pleasing consumer taste buds. Heavyweight athlete investors and celebrity fans have embraced the rapidly growing brand as well. A-list athlete supporters include the likes of brand ambassador, Olympian Bryan Clay, who has been touted as the "world's greatest athlete" and ZICO investors such as Kevin Garnett of the Boston Celtics, Amar'e Stoudemire of the New York Knicks and Rip Hamilton of the Detroit Pistons. ZICO celebrity fans include Gisele Bundchen, Mario Lopez and Kelly Ripa among others.
ZICO is also available in two package forms (cartons and recyclable bottles) and six great flavors, including Natural, Pineapple and Mango.
Source:
ZICO Beverages LLC
.
Sign up for the Packaging Digest News & Insights newsletter.
You May Also Like
---