Amazon may video every shipment to verify orders, resolve complaints
Amazon may video every shipment to verify orders, resolve complaints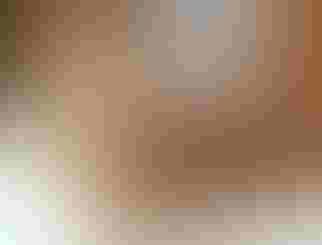 Amazon box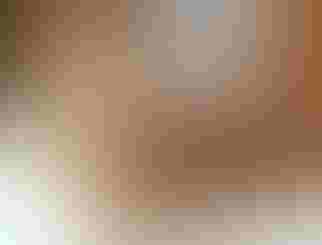 Amazon box
Amazon may be introducing a new system that will automatically shoot videos and/or photos of products being packaged, then send them to customers to verify that their order is correct.

The company may also use the system as a means of resolving customer claims of damaged or incorrect merchandise.

On Tuesday, March 30, Amazon was granted a U.S. patent for the system. It's referred to as a "System and method for visual verification of order processing," in the documentation, which was filed in March, 2005 listing Jonathan Shakes, Francois Rouaix and Donald Kaufman as the inventors.


Amazon video system patent drawing
According to the patent documentation, one or more images of items for an order being processed at processing station of an order fulfillment center may be captured and associated with the order. Alternatively, a short video clip may be captured of the order being packaged. An electronic notification that the order has been processed may be sent to a customer associated with the order.
The description says that the images may be sent in a variety of different forms, including email, instant messaging, fax, or cell phone.
The patent also says that different quality levels of images, or combinations of still and video images may be used for different products or situations. For example, the patent says that, in some embodiments, captured images may show the actual order processing in progress exactly as it is performed. In other embodiments, however, images may be captured showing an order in various stages of order processing, or perhaps even a quality assurance agent appearing in a captured video clip holding a processed order and smiling while giving a "thumb's up" to the camera.
According to the patent, the visual verification of order processing may only be available to customers with a premium or preferred status, or perhaps only when customers order faster, or premium shipping methods instead of standard shipping.
Perhaps more crucially, the videos could play a key role in resolving customer complaints about an order. The patent documentation says that, for example, a customer may complain that they didn't receive one of the items in the order, but with visual verification of order processing, video clips or images of the order being processed can be reviewed to verify the validity of the customer's complaint.
Amazon also anticipates the system being used to develop more effective packaging, by reviewing captured videos to help determine why a certain item breaks in shipment more frequently than other items.
The company hasn't announced any timeframe or scope for implementation of the system.
Sources:
TechFlash
United States Patent 7,689,465
Photo of Amazon box by cafemama / Flickr.com
Sign up for the Packaging Digest News & Insights newsletter.
You May Also Like
---