Bolstering carton security
Bolstering carton security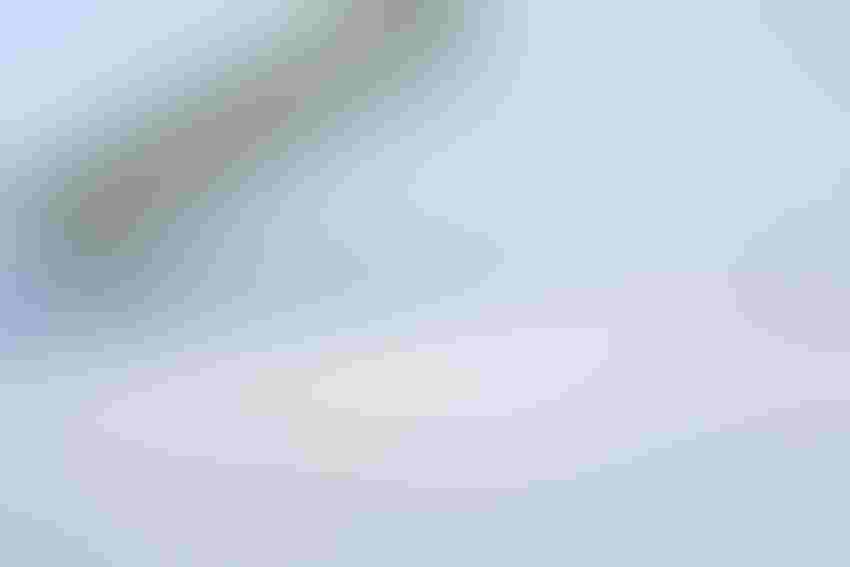 Jones Packaging Inc. can integrate NFC OpenSense tags into pharmaceutical cartons
Jones Packaging Inc. has become the first folding carton converter to receive a "Preferred Converter" certification for applying NFC OpenSense tags from Thin Film Electronics ASA to paperboard packaging for over-the-counter and prescription medication, Jones reports.
The tags are thin, flexible labels employing near-field-communication technology for detecting both a product's "factory sealed" and "opened" states. They contain unique identifiers that can be used for authentication and tracking. "Primarily, the tags are used for brand protection, tamper evidence, marketing, education, and data collection," James Lee, Director, Technology & Innovation, Jones Packaging Inc., tells PMP News. The tags can wirelessly communicate these product states with the tap of an NFC-enabled smartphone. They remain active even after a product's factory seal has been broken, allowing further communication with consumers and patients.
Jones has been working with Thinfilm since January 2016. "Since we announced our partnership, our teams have been working together to automate the application of Thinfilm's NFC OpenSense tags to paperboard pharmaceutical packaging on a high-speed production line at our converting facility," says Lee. "We completed successful trials this past August and developed a video to visually convey the automated process – setup of the carton, application of the tag, reading of the NFC chip, recording of key information, and ejection of compromised packages.
"Throughout the trials process, we developed multiple structural design iterations to enable bidirectional carton panels that not only house the tag, but also protect it during shipment and filling processes on our customers' production lines. We were able to take testing one step further by conducting trials on our own filling lines at our contract packaging services facility – this is an excellent indicator of success, given this equipment is similar to our customers'," he says.
After trials, Jones worked with Thinfilm to complete a comprehensive evaluation program to achieve the Preferred Converter status. "This involved demonstrating our ability to establish key production processes and consistently meet designated standards related to carton design, tag application, process control, in-line testing/discrimination, product quality, data management, transfer/security, training and support," Lee says.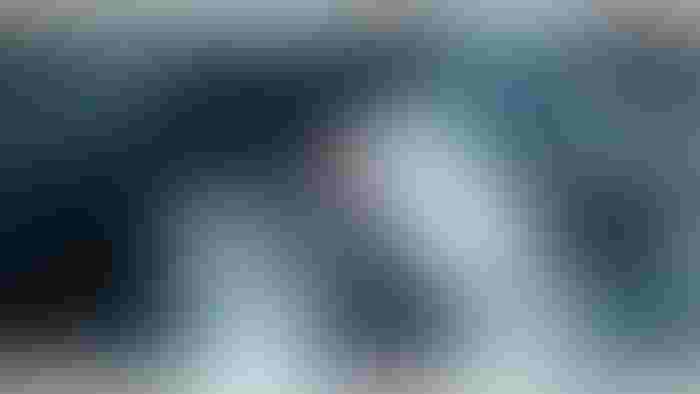 Jones applies the OpenSense tags to cartons in a high-speed automated process.
The NFC OpenSense tags are intended to provide ongoing security. "One of the key security features of the OpenSense tag is the fact it is not rewritable," says Lee. "The tag stores its unique ID physically, instead of using rewritable memory. Current tags in the marketplace could be rewritten in the field, which is of concern from a counterfeiting perspective. In order to counterfeit an OpenSense tag, the counterfeiter would need to build a semiconductor fabrication plant, which involves millions of dollars of equipment. The unique tag IDs are then provided to the customer in a cloud database, which they can use to resolve to their own respective databases. This allows customers to maintain the concept of 'rewritable' tags--in that they could change the information retrieved through the tag via a secure portal in the cloud--but they also maintain the security of the physical method so tags cannot be rewritten in the field by counterfeiters. Ultimately, the unique tag IDs can be tied to content that is dynamic and controlled by the customer."
Pharmaceutical companies can verify the contents of the tags by modifying their production lines or processes. "The customer would need to have a reader placed on their line for verification of OpenSense tags on each individual item," Lee says. "If the customer chooses to use sampling verification methods, then an NFC-enabled smartphone is all that would be needed to verify tag contents."
The tags can also complement human readable codes and bar codes to help support serialization and Unique Device Identification. "The OpenSense tag would do this by tying its unique ID to a database with human-readable codes, as well as GS1 codes with the standard numerical identifiers," says Lee.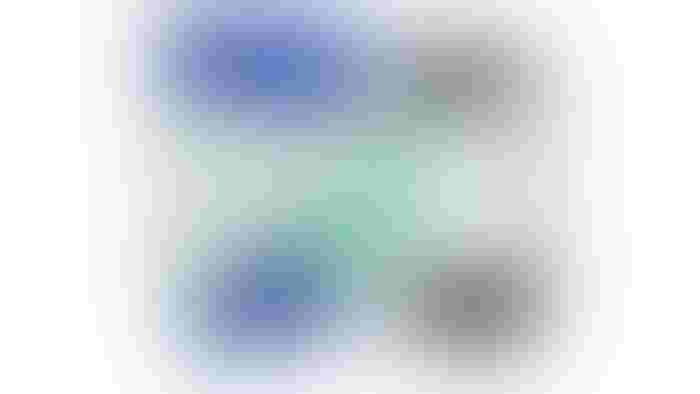 The NFC OpenSense tags can communicate with patients and consumers with an NFC-enabled smartphone. 
They can also support ongoing marketing and communication. "With the tag's ability to direct a patient to internet-based content, our customers could also use packaging as a portal to more marketing and educational information about a given medication," says Lee. "These tags can uniquely provide a pre- and post-sales context (which may not be applicable for Rx products) where different messaging can be provided based upon whether a package has been opened. Every time the tag is tapped by an NFC-enabled device, metadata regarding the interaction is recorded and tracked for data analytics purposes, as well. For example, a customer of ours may be able to determine consumer interactions based upon geography, see where a product sells regionally, and redirect communication efforts from a high-selling region to one with lower sales."
Jones continues to develop various intelligent solutions for packaging. "Our integration of Thinfilm OpenSense tags with paperboard pharma packaging is just one of the flexible solutions offered to our customers," says Lee. "We can also apply capacitive touchscreen-sensitive inks to packaging, which facilitates other types of consumer interaction with touchscreen devices for marketing and brand protection. What's more, we are developing conductive ink applications to connect sensor technology inside packaging to promote medication adherence or assist with cold chain monitoring. Overall, Jones realized that one solution is not enough to meet our customers' needs, which is why we are building a portfolio of options that offer the right solutions and the right value propositions for each customer's specific requirements."
For more details, visit http://www.jonespackaging.com/printed-packaging/intelligent-packaging.
Looking for more ideas for cartons and product security? Visit WestPack February 7-9 in Anaheim for a range of exhibitors and educational opportunities.
 
Sign up for the Packaging Digest News & Insights newsletter.
You May Also Like
---