California moves toward listing BPA as reproductive toxin
California moves toward listing BPA as reproductive toxin
California birth defects label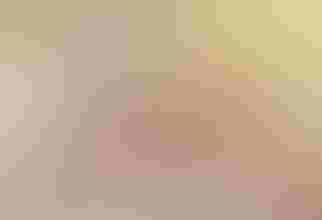 California birth defects label
The California Environmental Protection Agency signaled intent to add bisphenol A (BPA) to the state's list of chemicals known to cause cancer or birth defects. Cal-EPA said BPA "appears to meet the criteria for listing as known to the State to cause reproductive toxicity" under the state's toxics law, Proposition 65. Once BPA is listed, manufacturers and retailers may have to disclose the presence of BPA in products sold in California.

According to Prop. 65, a chemical must be listed if formally identified as a carcinogen or reproductive toxicant by an authoritative scientific body. State scientists relied on the National Toxicology Program's 2008 report which confirmed "some concern" infants are at risk from exposure to BPA.

Last month, the Food and Drug Administration said it is also concerned about BPA and provided guidelines for parents on how to limit children's exposure. Congress is considering legislation introduced by Sen. Dianne Feinstein, D-Calif., and Rep. Edward Markey, D-Mass., that would ban BPA from baby bottles, sports water bottles, reusable food containers, and infant formula and food can liners.

California lawmakers are considering legislation to ban BPA from food and drink containers for children age 3 and younger. Connecticut, Minnesota and four localities have banned BPA-containing baby bottles, and most major baby and water bottle manufacturers and retailers have moved toward BPA-free products.

SOURCE: Breast Cancer Fund

.
Sign up for the Packaging Digest News & Insights newsletter.
You May Also Like
---