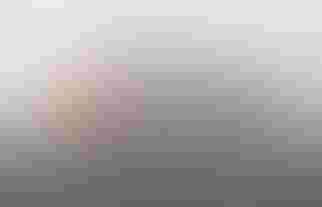 Bosch Elematic 3000 S case packer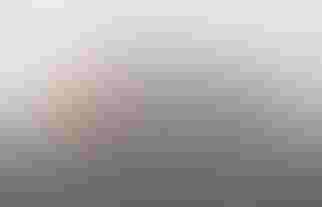 Bosch Elematic 3000 S case packer
The Elematic 3000 S case packer is engineered to handle and place glass jars into tray and hood secondary packaging. To protect fragile glass jars and reduce the risk of downtime, any machine parts that come into contact with product are made of plastic. Also, the machine's infeed is surrounded with protective covers, eliminating the risk of jars falling to the floor and breaking. According to the company, the wrap-around technology ensures jars are gently but tightly packed, minimizing the risk of product damage as they are transported to retailers. The unit can be adjusted to match the preceding filling machine's speed, without affecting efficiency on the production line. Jars are transported from the filling machine to the case packer via two lanes, with each lane carrying a maximum of 95 jars per minute. The machine also features a special grouping system, which includes an accumulation area to help regulate the delivery of products to the machine, and ensure that product flow is consistent, the company states.
Bosch Packaging Technology, +49 7151 7007-62
www.boschpackaging.com
Sign up for the Packaging Digest News & Insights newsletter.
You May Also Like
---