Consumers crave value and mobility from health and beauty aids packaging
Consumers crave value and mobility from health and beauty aids packaging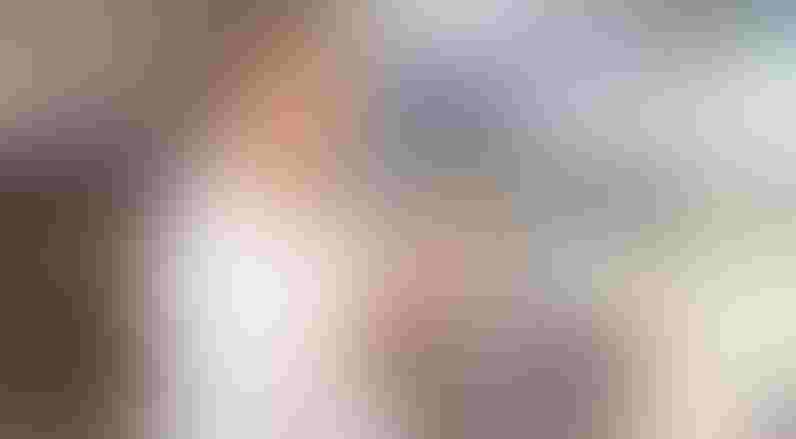 Packaging matters to consumers shopping for beauty, fragrance and personal care products. Best packaging designs are ones that make it easy for consumers to get the "last drop out," as well as those packs that travel well wherever consumers go.
When it comes to beauty and personal care products, 37% of consumers participating in MWV's Packaging Matters survey say packaging is extremely impactful when deciding whether or not to purchase products. Here are two main "wants" they expect to be fulfilled.
Consumers rely on health and beauty products in their daily lives. They expect these products to help them look better, feel better and improve their overall cleanliness and confidence. And while most products do deliver against these expectations, how each brand conveys the promise of their product to the consumer is what differentiates them on store shelves.
That promise starts with the product's packaging. Without packaging, many brands' health and beauty products would look indistinguishable—a gel, a powder, a liquid, a paste. But with packaging, brands can draw consumers in and communicate the product's promise directly to them. Nailing the packaging is critical to success.
Our new Packaging Matters research shows that consumers feel packaging has a significant impact on their decision to purchase beauty, personal care and fragrance products. In fact, when it comes to beauty and personal care products, 37% said packaging is extremely impactful when deciding whether or not to purchase products. For fragrances, that number is 36%.
Consumers place great personal importance on health and beauty aids (HBA). They make these products a part of their daily ritual, and trust them enough to ingest them or rub them on their face and skin. Because of this, expectations for these products are sky-high. Perhaps it's no surprise then that consumers are not completely satisfied with the packaging these products come in. Only 12% of consumers report being completely satisfied with beauty product packaging. That number climbs to 13% for personal care products and 17% for fragrances.
Clearly, there are major opportunities for improvement in the HBA packaging space. While three out of every four consumers agree packaging is headed in the right direction, still one quarter of all consumers are unsatisfied with beauty and fragrance product packaging.
To combat this, brands need to innovate. But they must do so sensibly. Consumers are looking for packaging that provides a positive experience with no pain points from purchase…continuing on through the journey home…during each use…and all the way through discarding the package.
For some brands, innovation can mean implementing a dispensing system that can get every last drop of the product out. According to our research, "last drop out" is one of the many issues consumers place a great deal of importance on, yet they're continually unsatisfied as many brands fail to provide packaging that solves this problem.  And it's understandable too—consumers spend their money on often-expensive HBA products, and they want to be able to get their money's worth.
High consumer expectations extend beyond the in-home experience: Consumers also expect packaging to fit seamlessly into their busy lifestyle. Along with innovation comes the necessity for packaging to move as we move. We live in a mobile world where, unfortunately for consumers, not enough thought has been given to developing HBA packaging that is designed to work well on-the-go. Too often, a product's packaging is designed for in-home use, with only small travel sizes available for mobile use. These travel sizes usually come equipped with uninspired packaging. An enhanced on-the-go experience is rare.
Brands that can deliver an enhanced, more convenient experience for today's busy consumer will win in the marketplace every time. Through research and focus group testing, we found that consumers use a number of personal care and beauty type products throughout the day. It's not unusual to find hand sanitizer, lotion, face cream and even toothpaste in desk drawers, purses, backpacks and in the car. In fact, many consumers describe their on-the-go use of these types of products as more frequent than their in-home use. That's why brands can't only focus on enhancing in-home packaging, but also packaging made for the mobile consumer.
It's these types of considerations that packaging developers need to be thinking about when deciding how to approach the packaging solution they choose for their brand.
Health and beauty aids are a part of a consumer's every day routine—at home and on the go.  A brand's promise to the consumer begins with how they package and display the product inside. Packaging choices are key. They offer subtle cues about the product, they provide reliability on the go and will help a brand to build a positive relationship with the customer.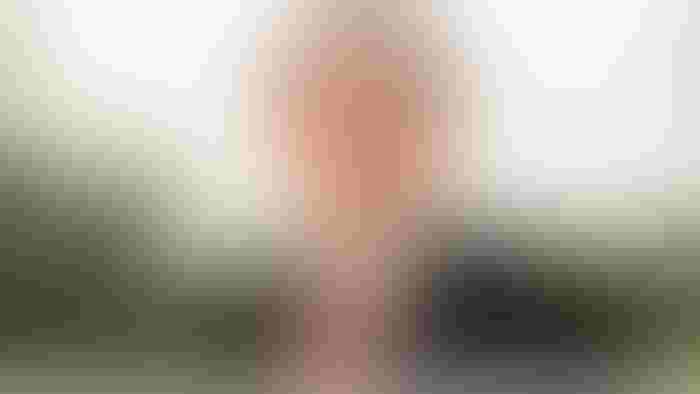 John Ferro is vp of marketing for MWV's Home & Beauty business, which provides dispensing packaging solutions to help great brands improve consumer experience across multiple categories, including skin care and cosmetics, air care and hard surface cleaning. Before joining MWV, Ferro held increasing roles of leadership responsibility with Kellogg's.
Sign up for the Packaging Digest News & Insights newsletter.
You May Also Like
---