Designer Tubs take home top prize
Designer Tubs take home top prize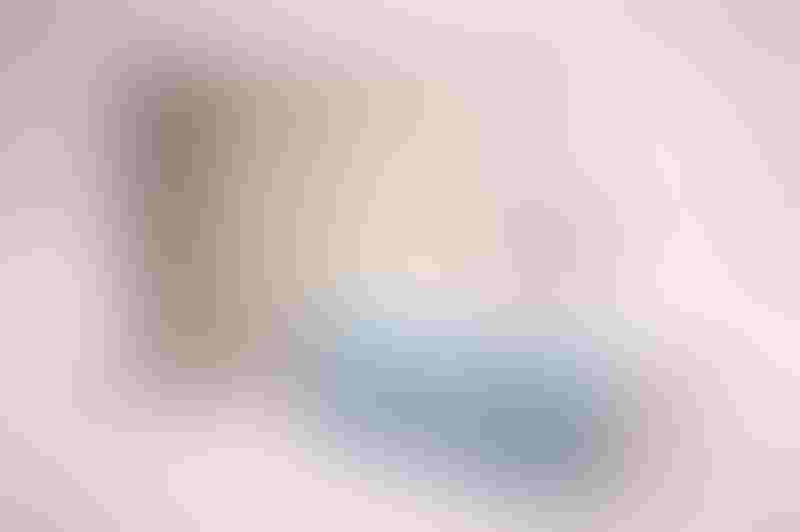 Huggies Wipes in Designer Tubs win 2014 Product of the Year Award.
Taking home the 2014 Product of the Year USA award in the Baby Care category for their Designer Tubs is the Kimberley-Clark brand, Huggies. The stylish wipes come in multiple designs and feature sleek packaging and are a fun, effortless way to step up your home's décor and show off your personal style – all while staying clean in the process.
"Parents have known all along that baby wipes can clean more than just baby bottoms. Hand and face cleaner, kitchen mess helper – they're versatile enough to handle it all. But, we discovered that  parents did not like the look of the baby-looking packaging in their main living spaces, so they would tuck wipes away which made it hard to get to them when messes happened," says Keegan Coulter, senior brand manager for Huggies. "Our designer tubs are the perfect solution – they have discrete branding and on-trend graphics that can be proudly left out in any room of the house.  We're thrilled to be chosen as Product of the Year and are excited to introduce new graphic designs this summer to continue to provide effective, convenient and stylish products to meet parents' needs."
Product of the Year is the world's largest consumer-voted award for product innovation and has been going on for 26 years where it got its start in France. It currently operates in 39 countries under the same underlying purpose: Guide consumers to the best products in their market and reward manufacturers for quality and innovation.
Here in the states, the POY seal is voted on by over 40,000 consumers. Award recipients view this honor as a influential marketing message that helps to raise product awareness and sales.
Consumers can expect to see the trendy Designer Tubs in stores this summer.
Source: Kimberly-Clark
Sign up for the Packaging Digest News & Insights newsletter.
You May Also Like
---