New in-line metal detector shrinks metal-free zones for VFFS
New in-line metal detector shrinks metal-free zones for VFFS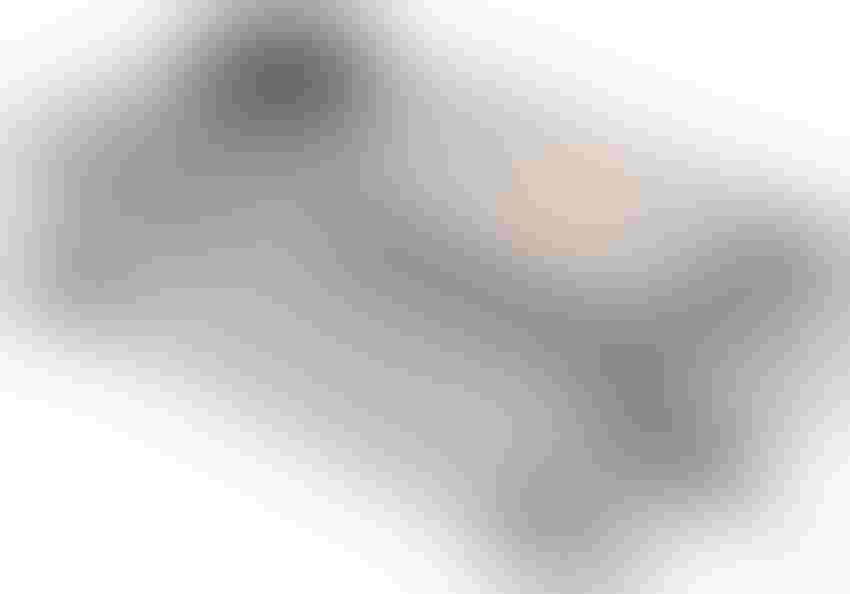 The Xtreme VFS metal detector mounts easily on vertical form-fill-seal equipment, and without having to replace metal hoppers and pipes.
Installing a metal detector on a vertical form-fill-seal (VFFS) machine is common for companies that use foil packaging for their products. Until now, this required an extensive "metal-free zone" in the VFFS—but a new product dramatically eases that requirement.
The Xtreme VFS metal detector from Eriez reduces the space requirements for in-line metal detection by as much as 300%, and eliminates the need for plastic hoppers and pipes. This means it can be used on many more existing VFFS systems than conventional VFS metal detectors.
Ray Spurgeon, Eriez' metal detection product manager, explains the significance of the Xtreme VFS.
Why is an in-line metal detector on VFFS machine preferable to running sealed packages through a metal detector that uses a belt?
Spurgeon: Inspecting sealed packages using a metal detector conveyor system is the most desirable approach. However, when foil packaging materials are used, conveyor-style detection systems do not provide acceptable detection thresholds the food industry requires. Therefore, this is why installing a metal detector on a VFFS machine is best.
Why doesn't the Xtreme VFS need metal-free zones?
Spurgeon: Because of proprietary shell and coil architecture used with state-of-the-art signalprocessing algorithms.
What is the practical significance of shrinking the metal-free zones?
Spurgeon: There are tens of thousands of vertical form-fill-seal machines in operation—some have metal detectors, some don't.
Historically, to add a metal detector to an existing vertical form-fill-seal machine required the removal of all metallic components above and below the detector (specifically cones and tubes), replacing with costly plastic alternatives. Additionally, in most cases, the VFFS machine needed to be raised to accommodate the metal detector's large metal-free zone. Accordingly, for most it became prohibitive to add a metal detector.
The Eriez Xtreme VFS has Jacobs flange connectors, allowing the existing stainless steel cone to connect directly to the metal detector. Similarly, the outfeed can be connected right to the forming tube. Very, very simple. All those modifications and requirements for non-metallic components and raising the equipment are gone. All you'll need is the detector's through dimensions for installation that, in some instances, is as small as 8 inches.
Exactly how much space could be saved?
Spurgeon: Let's start with the relationship of aperture dimension to metal-free area for a traditional VFS metal detector. Assuming a 3-inch forming tube is used, a 4.25-inch aperture opening would be recommended, requiring at least two times this dimension above and below for moving metal. Accordingly, a 4.25-inch aperture requires 8.5 inches above and below, plus the through dimension of the metal detector, which in some instances is as much as 6 inches. Doing the math: 8.5 + 8.5 + 6 = 23 inches.
Conversely, with our newest models, our 4.25-inch detector would require a little more than 7-inches of metal free area, which, again, is the through dimension of the detector. It's a dramatic decrease in the amount of metal-free area!
What are some other advancements that have been made to the Xtreme detector?
Spurgeon: A full color, touchscreen interface that is icon driven offers its users the most user friendly experience in the industry. The HMI has been modeled after today's smartphones.
The ability to remotely access and support metal detectors continues to be a hot topic. Eriez offers SMART Link that enables users to connect their detectors with Eriez technicians live 24/7 via a secured shared server, saving thousands of dollars in service-call visits.
Additionally, Eriez detectors offer an optional PLC module that accepts commands from most standard PLCs. The I/Os [input/output points] can say, "Hey, we're switching to Product 2," and our metal detector would say, "Thank you for that command. I'm switching to Product 2," making product changes seamless.
The Xtreme detector comes standard with nine total outputs, each with one set of contacts. There are four programmable Form C relays rated at 5A up to 250VAC that are often used to shut the VFFS machine down upon detection.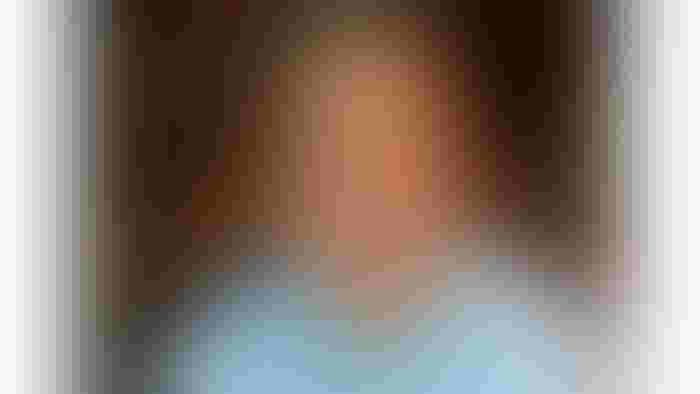 Freelancer Pan Demetrakakes began his trade publishing career in 1992 by covering packaging, which he has done for several publications over the years. Other areas of coverage in his career include the food supply chain from production through retailing, as well as specialty coffee retailing, gift and housewares retailing, and electrical equipment.
******************************************************************************************
Production efficiencies, ecommerce challenges, sustainability trends, new bioplastic technologies and more are among the topics on the agenda at the new Packaging Education Hub at EastPack 2018. This free educational program will have more than 15 hours of can't-miss presentations, demonstrations and hands-on activities. Register to attend today!


Sign up for the Packaging Digest News & Insights newsletter.
You May Also Like
---