New Products—Materials
New Products—Materials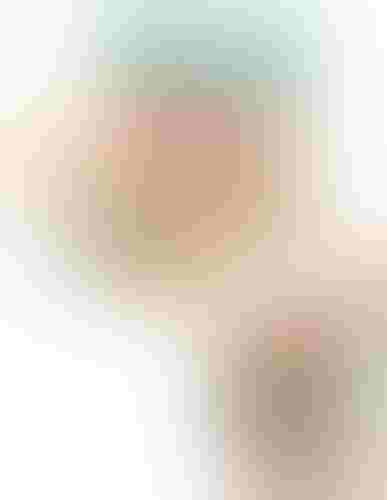 Zipper for gusseted bags
Zipper for gusseted bags
The new Zip 360 flexible pouch format answers the consumer's desire for increased convenient product access, easy pouring and reclosability for freshness. Zip 360 adds a zipper reclosure to the full width of a gusseted pouch (360 deg). After first opening, the consumer can reseal the zipper straight across or with the gussets back in place. Opening just a corner area creates a pour spout for controlled dispensing. Zip 360 is suitable for free-flowing products, including snacks, cereals, frozen foods, candies, pet foods, lawn and garden products, and more. The Zip 360 can be adapted to various bag sizes. Although the current design uses a single-channel zipper, future versions could accommodate a double press-to-close zipper or a slider. As a bag-in-box replacement, the Zip 360 gusseted pouch can be printed on all sides and the bottom for high shelf impact but with less packaging. Because the package is reclosable, consumers can keep products fresh without having to transfer them to a separate container so the brand message stays in front of the consumer from first to last touch.
Zip-Pak, 800/488-6973.
www.zippak.com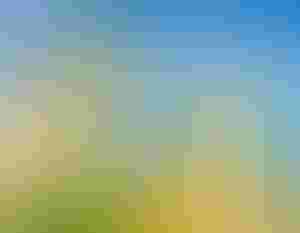 Tamper-evident closure
Tamper-evident closure
Isis Light, tamper-evident edible oil closure, is just 1.2-g and weighs 45 percent less than the original Isis closure to meet the demands of the cost-driven edible oil market. The selection of resin for the manufacture of the closure has been key to obtaining the sealing performance and improved functionality. Modifications to the design of the tamper-evident tear-off band have resulted in a closure that is easier for the consumer to open: The band features in-mold pre-cut ends, which lift more easily, and the thin walls of the tear-off band have been optimized for better opening efficiency.
Astra Plastique/Zeller Plastik USA Inc., 847/247-7940.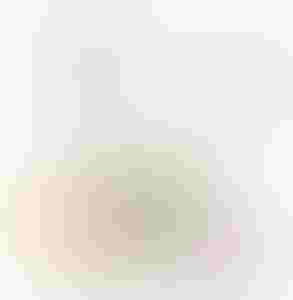 Paperboard containers
Paperboard containers
Using SeamSeal technology, CanNester A.D. high-barrier containers offer a paper-based packaging option for many food products, which have historically been confined to plastic, foil or glass packaging due to shelf-life requirements. SeamSeal technology is a process which improves shelf-life by sealing the raw edge of the inner seam, preventing migration of moisture, grease and oxygen. The high-barrier packaging applications include shelf-stable meals, nuts, fruits, cereals, chocolates, confections and snack products. Available board coatings include: PE for moderate moisture and grease hold-out; PP for advanced moisture, grease hold-out or microwavability; and MWV Barrier Board for high oxygen and moisture barrier.
Interpress Technologies, 800/929-9771.
www.iptec.com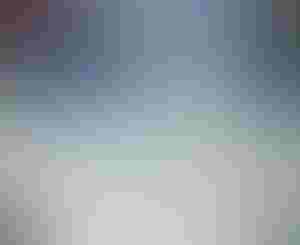 Biodegradable cushions
Biodegradable cushions
BioCushion certified compostable air cushions for void-fill applications offer an environmentally friendly alternative to traditional materials while providing the required product protection. Made from compostable materials that are certified per ASTM D6400, BioCushion biodegrades into carbon dioxide and water within weeks after disposal in a commercial compost facility. Formulations can contain from 5 to 70 percent renewable materials while still being fully compostable, according to the co. BioCushion is designed to work in conjunction with the Cushion Fill Impact System from CPI Packaging Inc.
Cortec, 800/426-7832.
www.cortecvci.com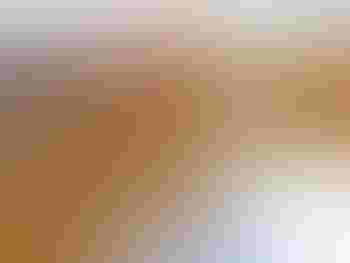 PCR PET sheet
PCR PET sheet
The Pentafood sheet product line has been extended to include Pentafood kpbar SmartCycle (PET/EVOH/PE) and Pentafood kpseal SmartCycle (PET/PE) rigid PET films made from post-consumer recycled bottles. Designed to provide enhanced sealing characteristics and excellent barrier performance while helping to meet sustainable packaging goals, these films are engineered to enhance modified-atmosphere packaging (MAP) and extend a product's shelf life. The films provide barrier for moisture, gases and aromas while maintaining food safety and hygiene, the co. states.
Klöckner Pentaplast Group, 540/832-3600.
www.kpfilms.com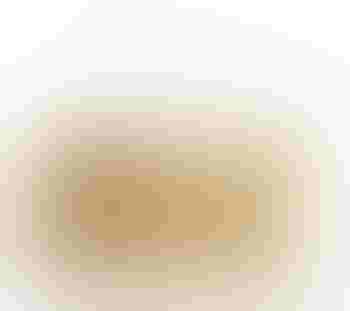 Bag-in-box liner
Bag-in-box liner
New Amcor Vodex bag-in-box liner has been developed to enhance the protective barrier around cereals. The product is a coextruded cereal liner with an integral barrier to hydrocarbon-based volatiles. This next-generation cereal liner not only helps to reduce the migration of certain volatiles from recycled or printed board cartons, but also helps to retain the product's flavor and aroma resulting in an improved consumer experience upon opening the pack, the co. states.
Amcor, 847/362-9000
www.amcor.com
Sign up for the Packaging Digest News & Insights newsletter.
You May Also Like
---