OSHA Fines Increase for 2023
OSHA Fines Increase for 2023
US Department of Labor made annual adjustments to Occupational Safety and Health Administration (OSHA) civil penalties.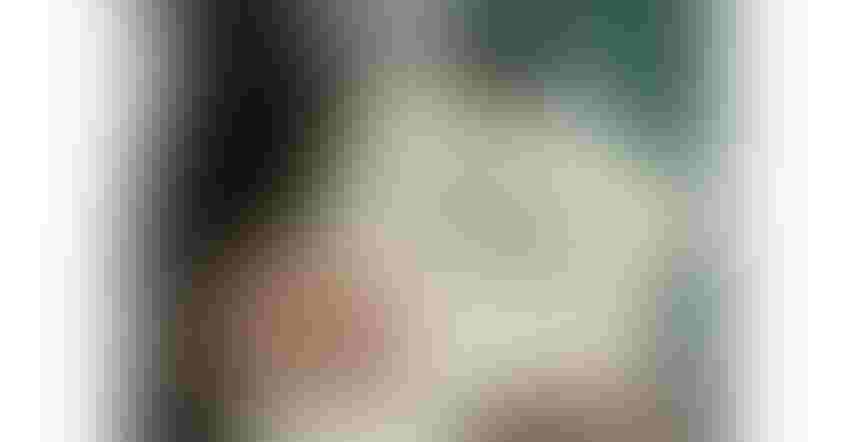 Occupational Safety and Health Administration (OSHA) has increased civil penalty fines for 2023.
Image courtesy of iStock/Getty Images
As of January 17, 2023, OSHA civil fines will be 7.7% higher. The US Department of Labor announced the change based on cost-of-living adjustments for 2023.
Congress passed the Federal Civil Penalties Inflation Adjustment Act Improvements Act in 2015 to advance the effectiveness of civil monetary penalties and to maintain their deterrent effect. Under the Act, agencies are required to publish "catch-up" rules that adjust the level of civil monetary penalties and make subsequent annual adjustments for inflation no later than January 15 of each year. (This year, due to the 15th as a Sunday and the 16th a federal holiday, it fell on January 17).  Therefore, new OSHA penalty amounts became effective Jan. 17, 2023.
OSHA's maximum penalties for serious and other-than-serious violations will increase from $14,502 per violation to $15,625 per violation. The maximum penalty for willful or repeated violations will increase from $145,027 per violation to $156,259 per violation. 
This year's increase is the highest in maximum penalties since 2016.
States that operate their own Occupational Safety and Health Plans are required to adopt maximum penalty levels that are at least as effective as Federal OSHA's. State Plans are not required to impose monetary penalties on state and local government employers.
OSHA offers options for employers looking for compliance assistance. The OSHA On-Site Consultation Program provides assistance to small businesses at no cost. The organization also has compliance assistance specialists in most of its 85 area offices across the nation who provide education programs for employers and workers.
For more information, please contact the OSHA Regional or Area Office nearest you.
Sign up for the Packaging Digest News & Insights newsletter.
You May Also Like
---