Packaging materials: Deep freeze packaging
Packaging materials: Deep freeze packaging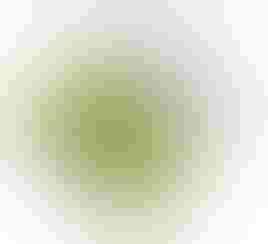 Deep freeze packaging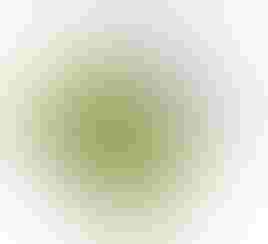 Deep freeze packaging
The co. releases its sustainable deep freeze packaging made from renewable resources. The basis of this film structure is the co.'s Bio-Flex range of certified compostable biofilms. To obtain the film properties required for deep freeze packaging, a three-layer system made from Bio-Flex® F 2110 / Bio-Flex® A 4100 CL / Bio-Flex® F 2110 can be used. This film has a very appealing gloss surface together with great strength and chemical resistance. Co. claims product demonstrates good barrier properties for a bioplastic. Both resins are based on a blend of PLA and other biodegradable materials.

FKuR Plastics Corp., 512/986-8478.
www.fkur.com


.

.
Sign up for the Packaging Digest News & Insights newsletter.
You May Also Like
---