Patented metal closure bridges glass-to-PET conversion
Patented metal closure bridges glass-to-PET conversion
A patent from Silgan Closures allows manufacturers that switch to PET bottles to continue to use their existing metal closure equipment.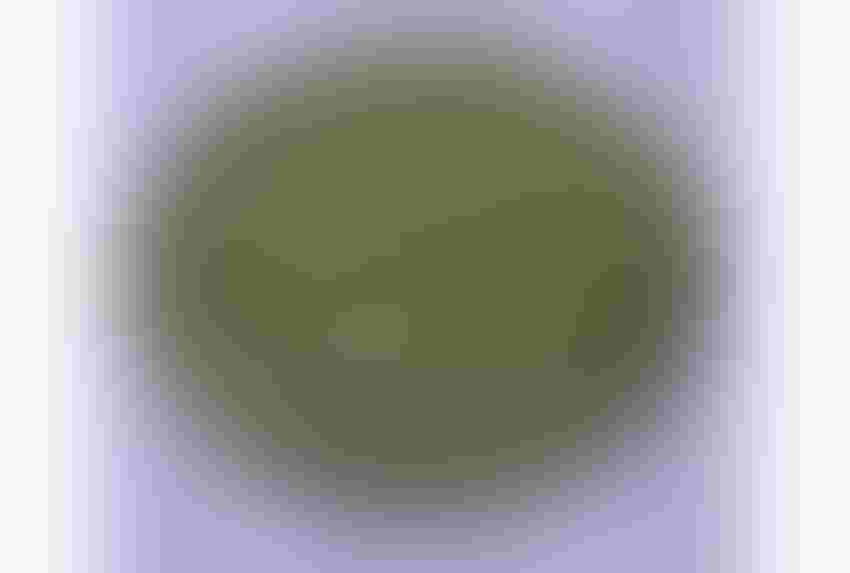 Silgan's new metal closure features a patented stepped panel.
Do you know the feeling when something new comes along that makes your old technology obsolete? You can imagine what that's like for food packagers who wish to convert from glass containers to plastic containers only to find that their capping equipment only handles metal closures rather than plastic.
There's now a patented solution to that conundrum from Silgan Closures. The company was issued U.S. patent # 8,893,906 in late 2014 for a "Metal closure and seal combination for maintaining the shape of a plastic container neck."
In short, what does this bring to the table?  "As manufactures are asked to supply plastic containers, Silgan Closures engineered an improved metal cap for PET containers that will work on existing capping equipment." responds A.J. Miller, Silgan Closures' new marketing manager.  "This cap will also provide a surface for high quality printing and deliver excellent oxygen barrier properties that are common with metal closures."
Currently, Silgan has developed two metal cap sizes for application to PET containers, 63mm and 82mm.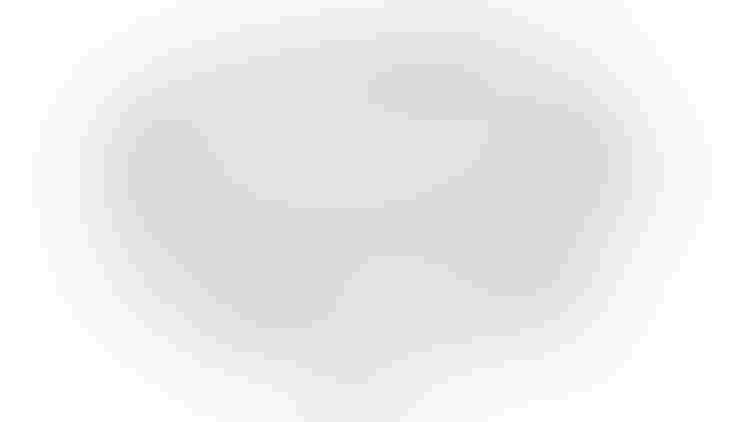 Patent filing detail drawing of the new metal closure showing the stepped panel design.
The closure is unique because it offers the following:
Stepped-panel profile: The patented stepped panel provides an area for the PET bottle to fit into the closure to help the bottle keep its shape;
Increased lugs: The 63mm closure for PET has 5 lugs vs. 4 lugs for a glass container.  The 82mm closure for PET has 8 lugs vs. 6 lugs for a glass container. The increased lugs help to spread the cap's pressure more evenly around the finish;
New lug design: The lugs have a new low-pressure design that distributes the caps pressure more evenly around the finish. This helps the bottle keep its shape, ensuring the reliability of the seal, which protects the integrity of the product.
The last references a new patent filing that, according to our sources, is expected to be issued in Q3 2015 for the same closure.
The company is in the final stages of performance testing with accounts, including shelf life testing and a warehouse stack test, Packaging Digest is told.
Sign up for the Packaging Digest News & Insights newsletter.
You May Also Like
---