Two new ways to scavenge
Two new ways to scavenge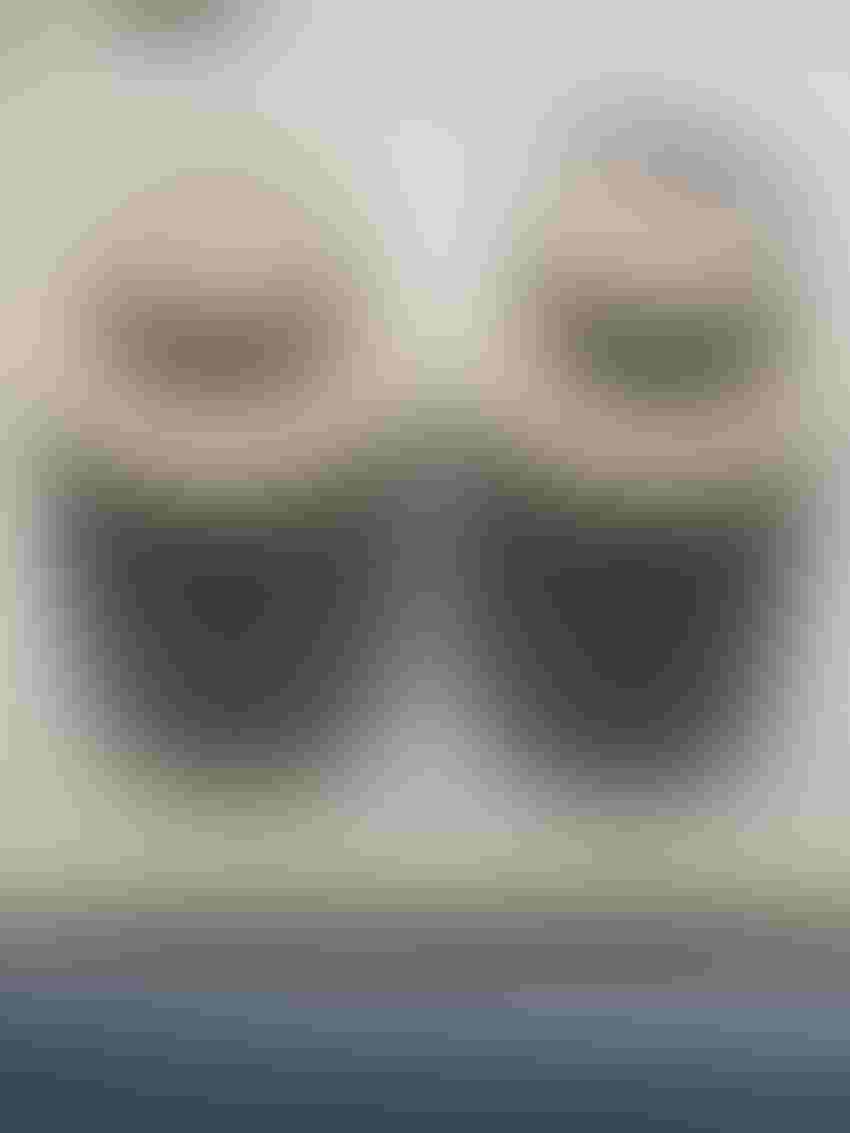 Activ-Seal closure with an orifice reducer featuring built-in scavenging technology
CSP Technologies Inc. showcased two new moisture and gas-scavenging solutions at Pharma Expo intended to ease use for both pharmaceutical packagers and consumers/patients.
Activ-Seal closure features proprietary 3-Phase moisture and gas-scavenging technology molded directly into a polymer orifice reducer that is permanently attached to the bottle neck via induction-sealing on standard and tamper-evident screw cap, and Pharmapuck scavenging devices consist of an injection-molded polymer that can scavenge moisture, volatiles, and odors and be customized into a variety of shapes and color options.
James McGetrick, associate director for business development at CSP, explained the multiple layers of the Activ-Seal closure to PMP News at the show. "The desiccated orifice reducer in the cap gets welded onto the bottle during the induction-sealing process," he explains. The scavenging component is actually part of the reducer, and the foil seal covering the reducer can be lifted and peeled off by the consumer for dosing.
The result is a moisture and volatile organic compound scavenging solution that can be applied with standard capping and induction sealing equipment instead of insertion equipment. In addition, there is no loose canister or sachet, eliminating the chance of accidental ingestion or breakage.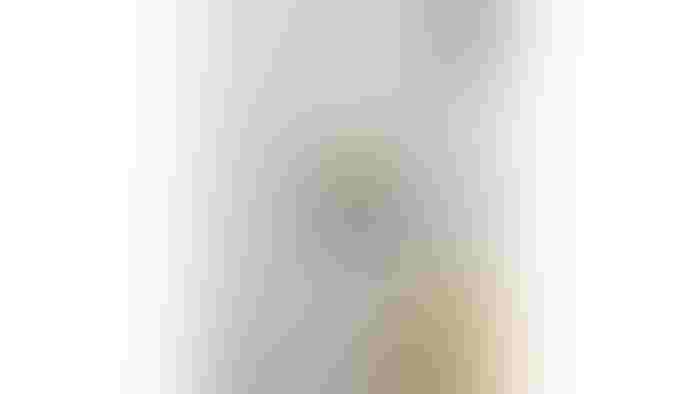 The injection-molded Pharmapuck scavenging device (shown above) can be customized into various shapes and colors, and it can even be printed and branded, explained McGetrick. "Customers wanted a product that wouldn't break or spill and with little to no dusting," he said. Designed for high strength, the polymer can incorporate molecular sieve desiccant technologies or silica gel based on each unique application.
For more information, visit www.csptechnologies.com.
Sign up for the Packaging Digest News & Insights newsletter.
You May Also Like
---