Diabetics get boost in convenient packaging
Diabetics get boost in convenient packaging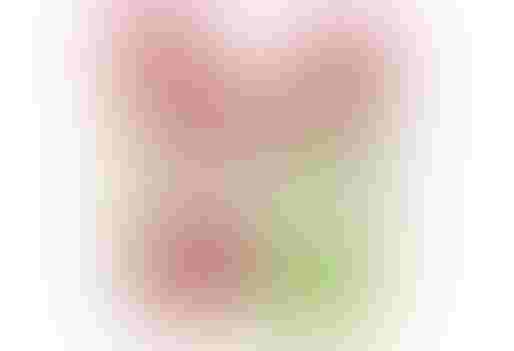 Meals to Live Glucose Quick Sticks package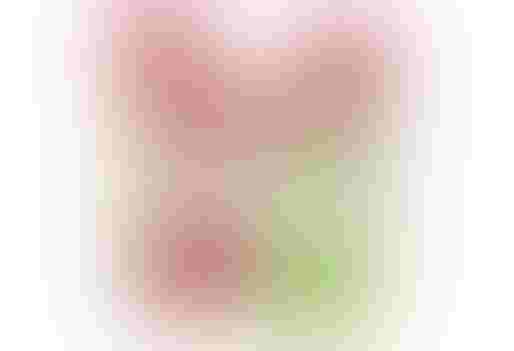 Meals to Live Glucose Quick Sticks package
Meals to Live, the first and only grocery store line of frozen meals created specifically for people living with diabetes, adds a new product to its line—Glucose Quick Sticks, an easy-to-carry, quick-dissolving flavored powder packet that provides a healthy boost of glucose for those with challenges.
Hypoglycemia (low blood sugar) is a complication that can affect anyone living with diabetes. Meals to Live's Glucose Quick Sticks come in two tasty flavors, watermelon and sour apple, and can be taken on a moment's notice without liquid to correct low blood sugar quickly and conveniently.
"For people living with diabetes, anything to simplify day-to-day low blood sugar struggles and replace flavorless oversized tabs, messy gel tubes and liquids is a huge win," said Dr. Steve Edelman, professor of medicine at the University of California San Diego. "Meals to Live is making living with diabetes easier for millions of adults and children with products like Glucose Quick Sticks that offer a simple, tasty solution to treating low blood sugar, which is a common problem they face."
The sticks can be easily stored in a purse, lunchbox, backpack, pocket or desk drawer until needed. Each stick provides 9-10 grams of sugar-based carbohydrates per serving.
Glucose Quick Sticks will be available in select Kroger, Fred Meyer and Ralph's grocery stores beginning November 2011 and are currently available online. Suggested retail price for Quick Sticks is $5.99 for a package of 12 sticks, which are each 9-10 grams per stick.
Meals to Live also offers a grocery store line of frozen entrees that are chef-created specifically for people living with diabetes. Its flavorful and convenient entrees feature Chicken Fajita with Santa Fe Rice, Shrimp Jambalaya, Chili Relleno with Chicken and Ranchero sauce and more. Many of the meals are 100 percent gluten-free, and all feature easy-to-read packaging that clearly displays important nutritional information on the front to help consumers make quick, healthy decisions.
Source: Meals to Live
Sign up for the Packaging Digest News & Insights newsletter.
You May Also Like
---