Eco-friendly tubes a natural choice for skincare line
Eco-friendly tubes a natural choice for skincare line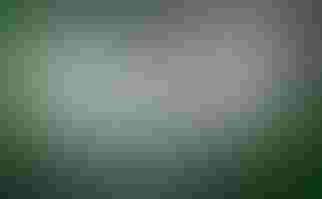 Pukka Ayurveda skincare tubes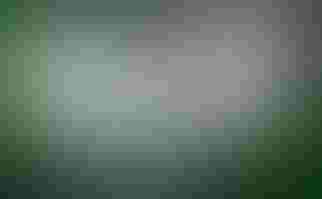 Pukka Ayurveda skincare tubes
Pukka Ayurveda, a line of organic skincare products created by a master herbalist, focuses on delivering natural, chemical-free product formulations to its purity-minded customers. The line includes ingredients like concentrated plant extracts and sustainably harvested oils and herbs.
Because the products are targeted to a nature-minded consumer-and because the company's executives have a stated mission to pursue ethical business practices on every level-the brand owner determined that the packaging should offer similar benefits. The skincare company sought a packaging partner that could meet the challenge of manufacturing eco-friendly packaging to match the product's earth-bound mission. It selected packaging provider M&H to supply a range of five tubes manufactured from 80 percent post-consumer recycled material. The packaging firm manufactured the 50-ml polyethylene tubes, which were then decorated with the company's Eastern-inspired logo, which is accompanied by metallic-printed graphics that bring to mind ancient India.
.
Sign up for the Packaging Digest News & Insights newsletter.
You May Also Like
---