Innovative tissue packaging nothing to sniffle about
Innovative tissue packaging nothing to sniffle about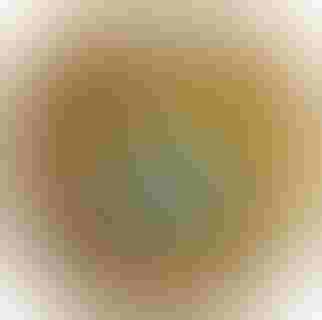 SuperPharm tissue box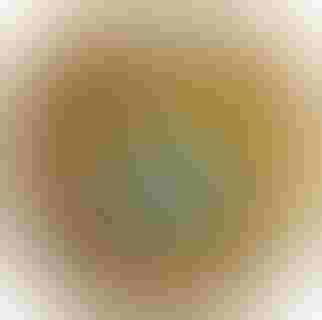 SuperPharm tissue box
Tissue box design usually doesn't stray from the beaten path. While the packages sometimes are made in various colors to match décor, or with holiday-specific themes, the general shape tends to stay fairly standard and, well, boxy.
SuperPharm in Israel, however, has broken from the norm with an octagonal box, festooned with a map-of-the-world design. Tissues are dispensed from a perforated opening in the top, and the carton is printed lithographically.
Consumers frequently choose products on the basis of matching the package design to the décor of a particular room. When it comes to air fresheners, more than a quarter (27 percent) of consumers who purchase air fresheners prefer for the items to complement the décor of a room, or to offer an artistic look, according to the Mintel report Air Fresheners and Air Care (UK, October 2011). By contrast, only 1 percent of shoppers reported that they make their tissue purchasing decisions based on how the boxes fit in with the aesthetics of their surroundings (Household Paper Products; UK, February 2011). This could indicate specialized carton design such as SuperPharm's tissue box could have limited appeal.
.
Sign up for the Packaging Digest News & Insights newsletter.
You May Also Like
---