New sampling method lets consumers try products in full-size packaging
New sampling method lets consumers try products in full-size packaging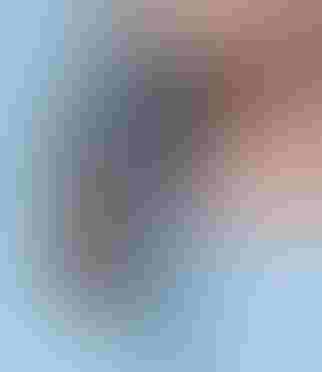 Credit card Microsoft stock image
Young America—an engagement marketing, loyalty and incentive firm—and Citi Prepaid Services have announced a new way for packaged goods manufacturers to distribute product samples to consumers. Through a patent-pending sampling method using specialized prepaid cards, manufacturers can now drive consumers to trials of specific products in full-size packaging, regardless of size, weight or degree of perishability. 

Working in coordination with retailers and manufacturers, Young America's new product sampling process allows their clients to send customers a prepaid card which in turn allows the customer to pick up free, full-size product samples at participating retail locations or grocery stores, rather than receiving a "trial size" version of the product by mail. 

"Our new product sampling process not only reduces shipping costs and packaging waste, but it also significantly increases the ability to build brand awareness, brand preference and market share," says Joe Custer, president of Young America. "We expect our new product sampling process to increase consumer product trial interaction by at least three to four times as compared to traditional methods." 

Custer also notes that the company's new sampling method benefits manufacturers in two ways: they can cost-effectively increase their sample size and they can offer trials of any kind of product, including beverages, fresh, frozen and ready-made foods, and heavy items such as laundry detergent, breakable items like light bulbs or even over-the counter medications. 

"Consumers today are smart, and they demand value," says Custer. "Our new trial process helps our clients tap into that demand as broadly as possible at minimal cost to them and the consumer." 

"We're proud to have a strong partner like Young America," says John Kohari, Citi's global head for prepaid cards. "Through our combined efforts, we are uniquely positioned to meet the needs of companies by adding convenience, reducing costs and increasing brand recognition through an innovative payment solution." 

For more information about Young America's new prepaid card sampling solution, visit www.young-america.com or call 800-533-4529. 

Source: Young America Corp.
Source: Citi Prepaid Services 
.
Sign up for the Packaging Digest News & Insights newsletter.
You May Also Like
---